UGA Student Industry Fellows Program
The Student Industry Fellows Program cultivates innovation competencies among UGA graduate and undergraduate students and fosters mutually beneficial industry partnerships.
Benefits for SIFP Partners:
Access to UGA talent and expertise.
Construct a pipeline to interdisciplinary student talent with developed competencies that have been applied to integrated projects.
Source simple and/or complex solutions for real-world, industry specific challenges.
Create intellectual capital that can drive long-term economic and social value.
Synthesize and apply identified solutions at the industry, community, state, and national levels.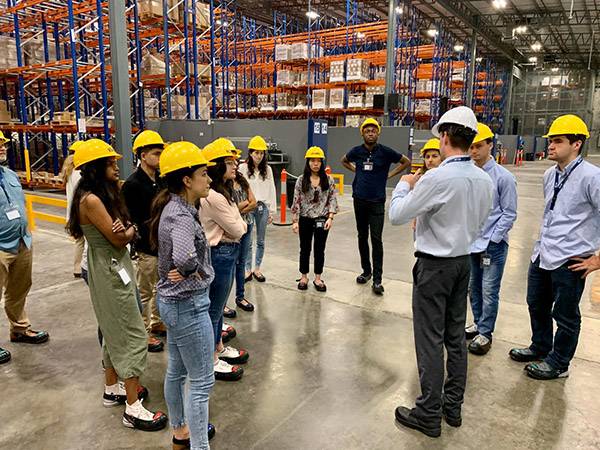 UGA Bright Horizons Internship Program
The Bright Horizons Internship Program at the University of Georgia exposes Federal Work Study eligible students to high need, rapid growth "bright outlook" occupations through collaborative partnerships with employers in these occupation categories.
Employer Benefits:
In addition to the financial benefit provided by the Bright Horizons Internship Program, employers gain access to the UGA talent pool, enabling a pipeline to identify future employees. Additionally, Program Partners gain new perspectives and insights to their business and/or challenges while expanding bandwidth to complete short term or special projects.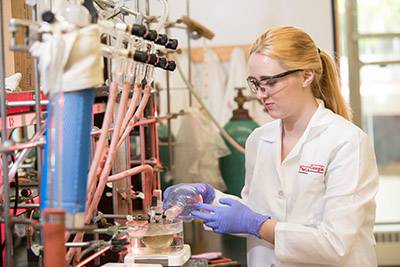 Cody Fitzpatrick, Athens Area Chamber of Commerce Intern
"My internship has been such a valuable experience. I have enjoyed getting to know the community through a new lens. I have made connections through this experience that I know will serve me throughout my career."