The 119th Annual Meeting continued the celebration of our back-to-back National Championship and all of the community champions in Athens. Congratulations to the award recipients:
Serving Our Members & Community
Since 1904, we have served our members and the community by fostering relationships and strengthening the ties that have secured Athens' position as the hub of northeast Georgia.
The Chamber has become the regional leader on issues vital to a thriving business community and works hard to support other organizations dedicated to making Athens, GA the best place to live.
Want to keep up with the latest news from the Chamber? Sign up for our newsletter!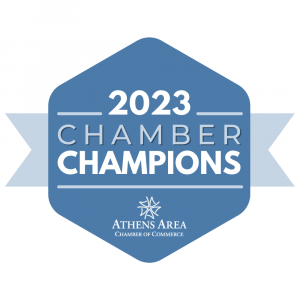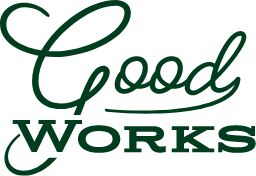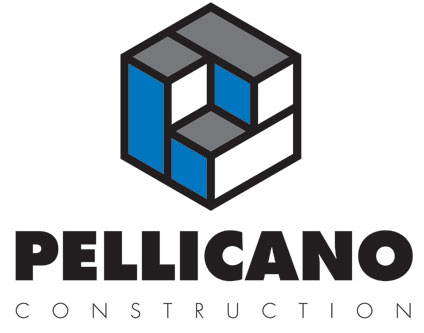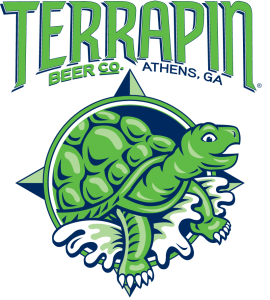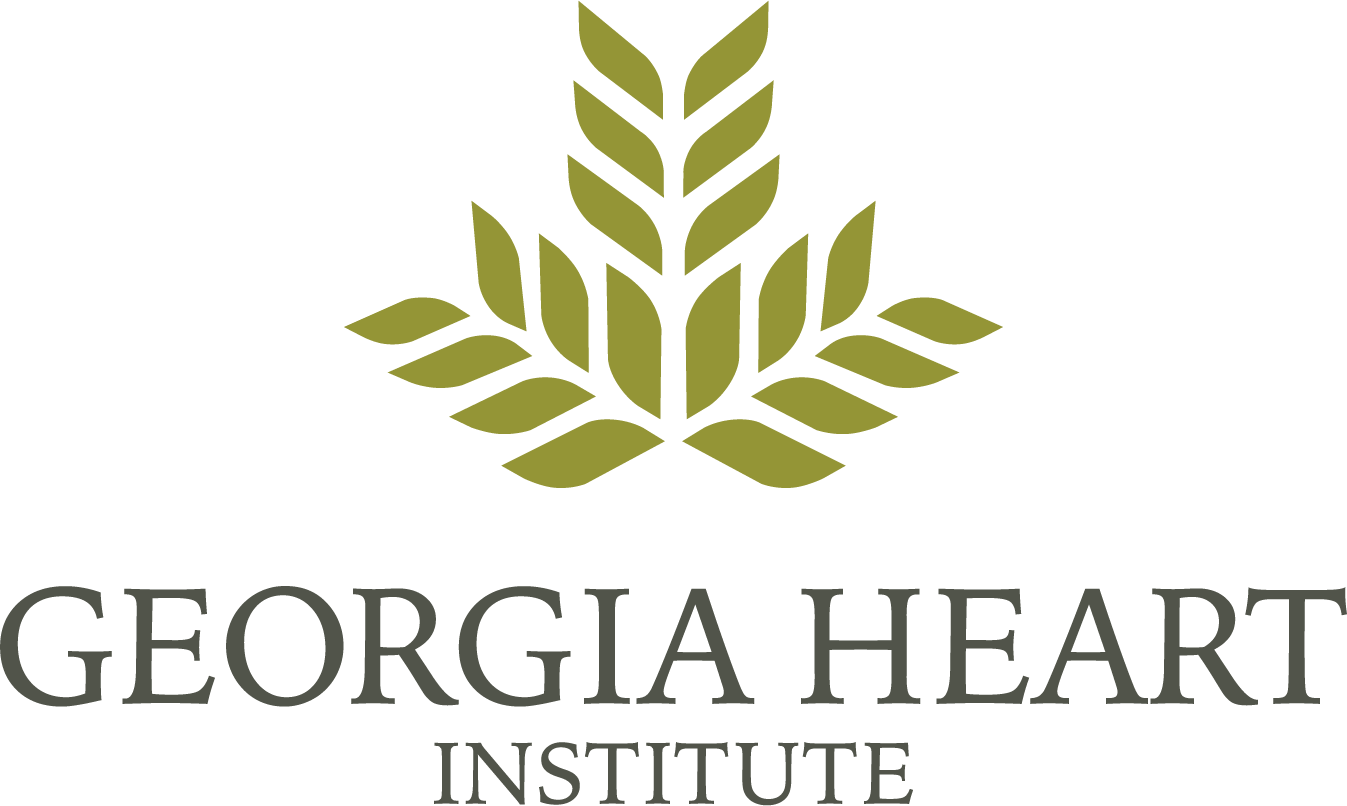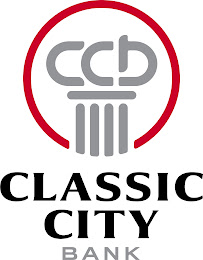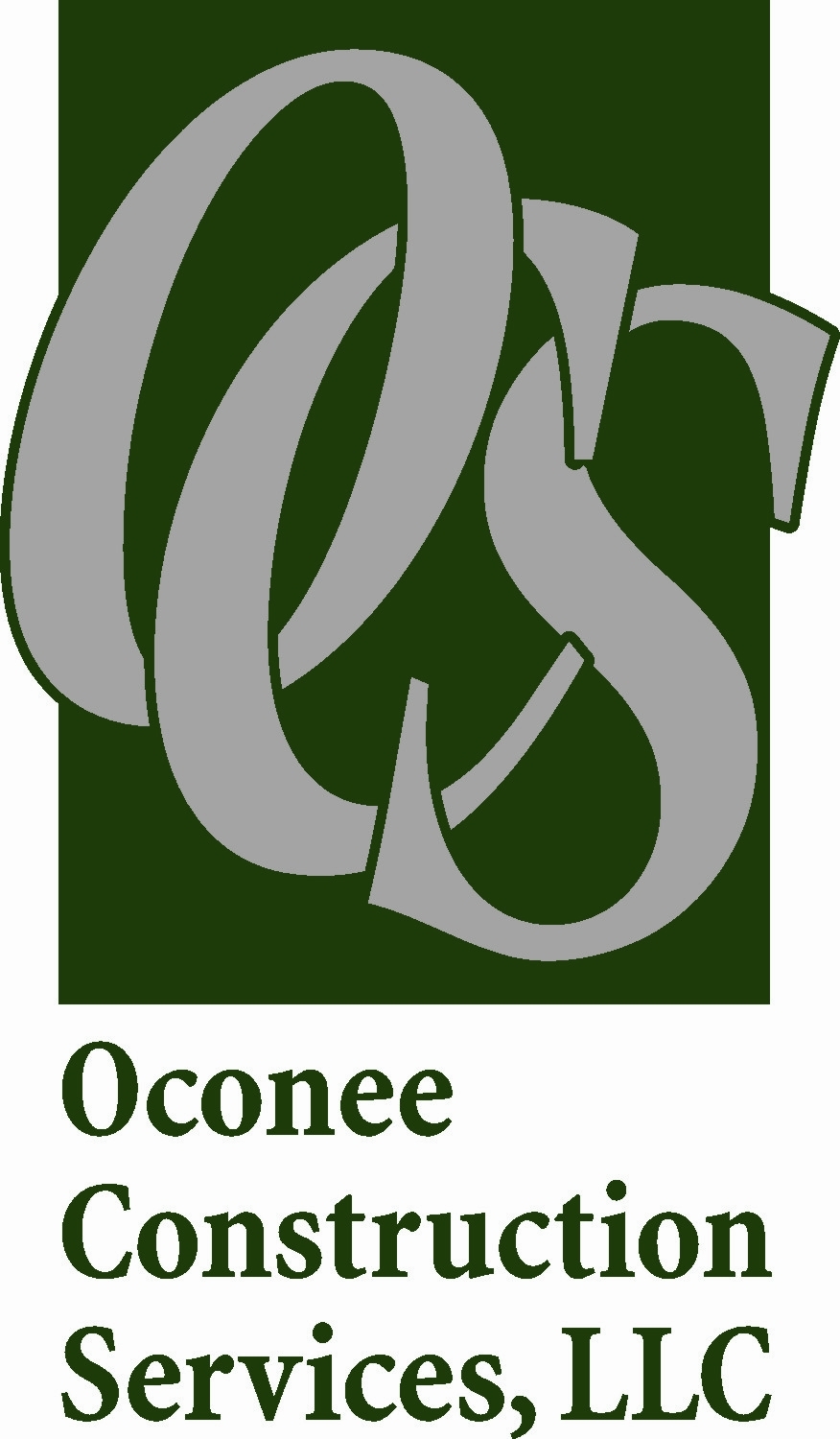 oconee construction services