Athens, We Deserve a Shot
The economic impact of COVID-19 will be mitigated by a group effort to practice masking in cooperation with CDC guidelines and the ACC mask mandate as well as increasing our local percentage of vaccinated residents. Please explore our COVID business resource page to help you in navigating the best course of action for your business.
Serving Our Members & Community
Since 1904, we have served our members and the community by fostering relationships and strengthening the ties that have secured Athens' position as the hub of northeast Georgia.
The Chamber has become the regional leader on issues vital to a thriving business community and works hard to support other organizations dedicated to making Athens, GA the best place to live.
Want to keep up with the latest news from the Chamber? Sign up for our newsletter!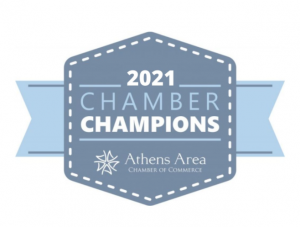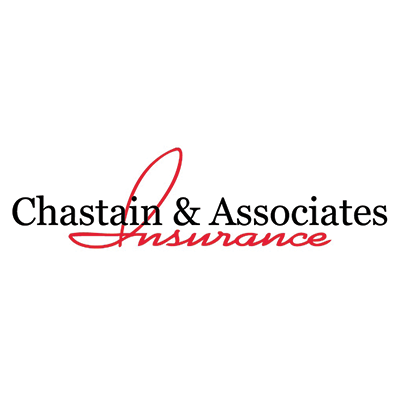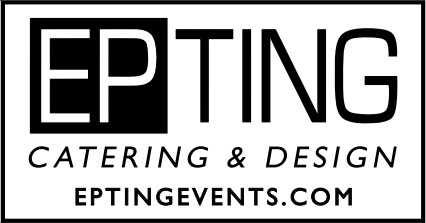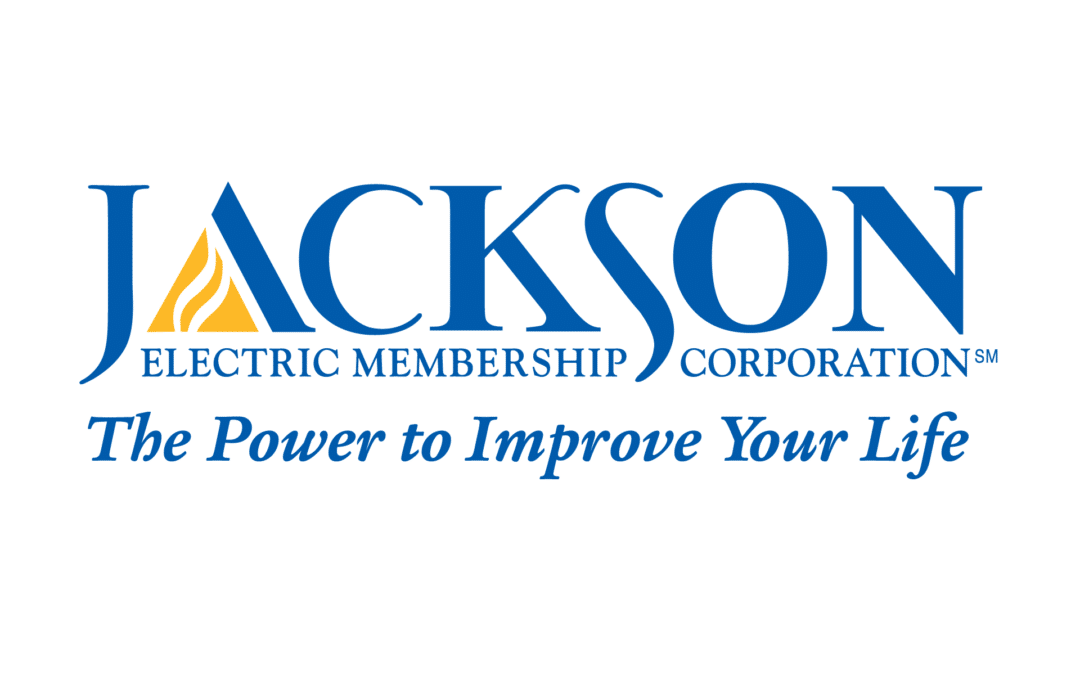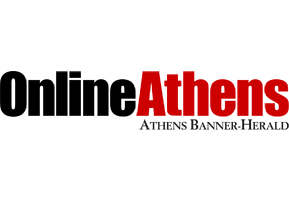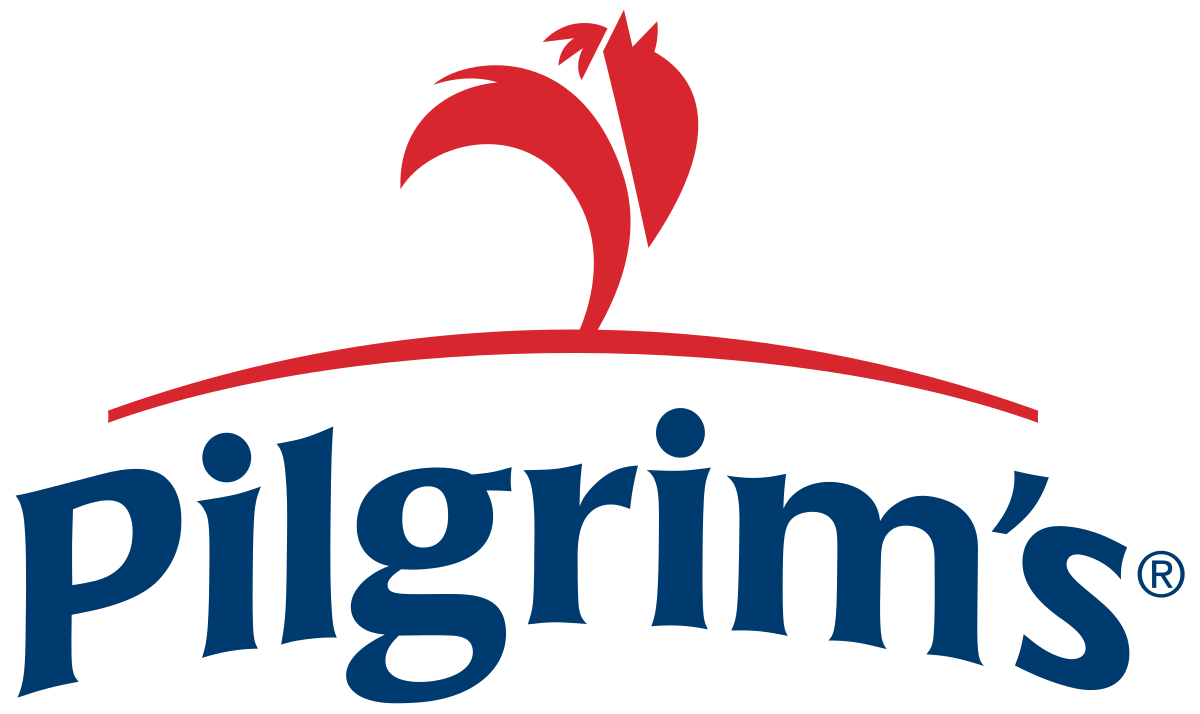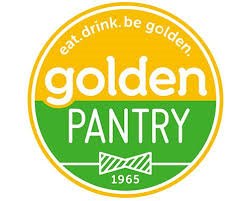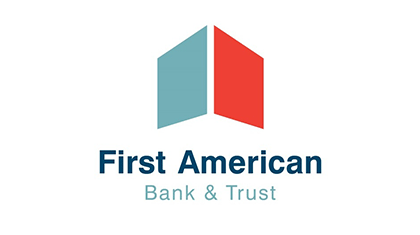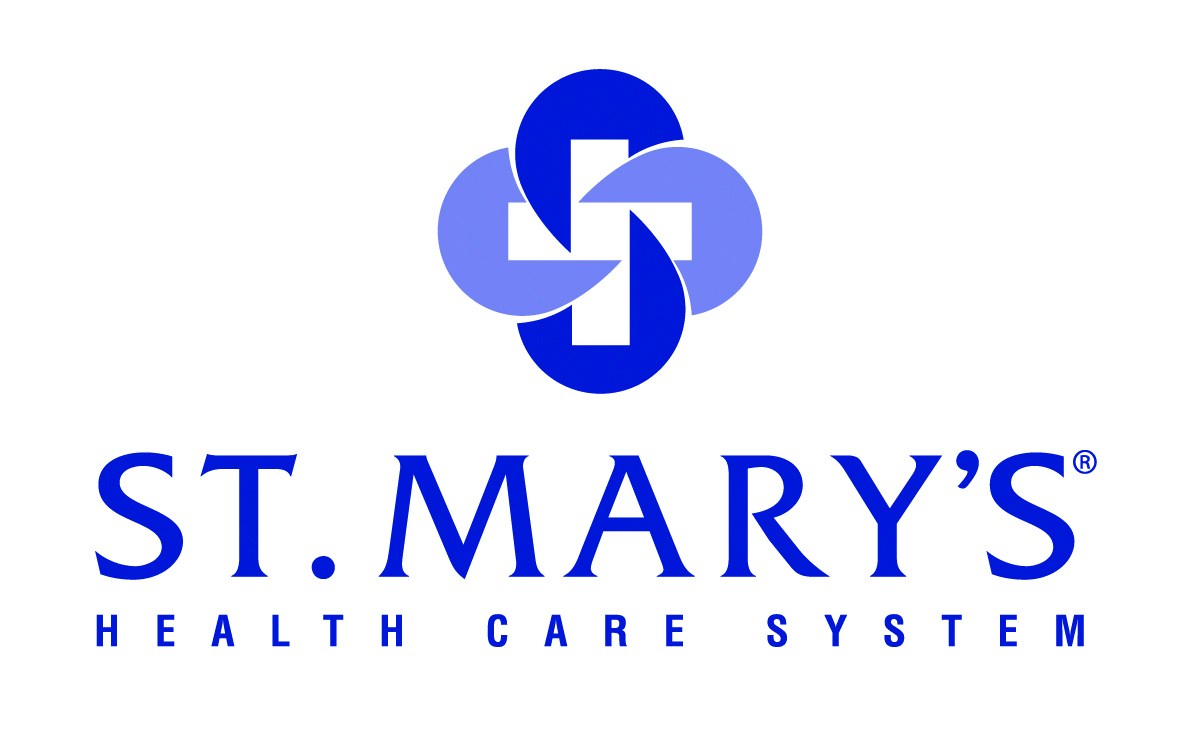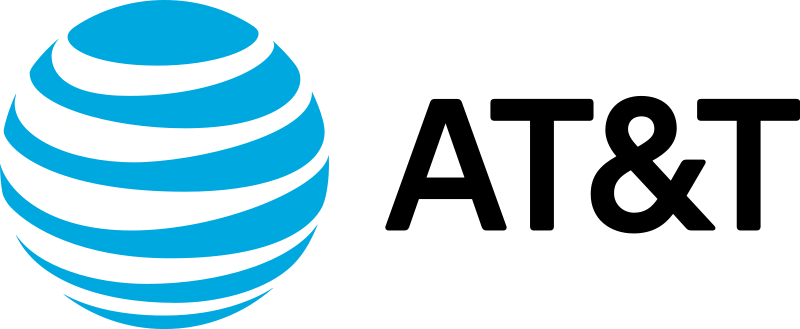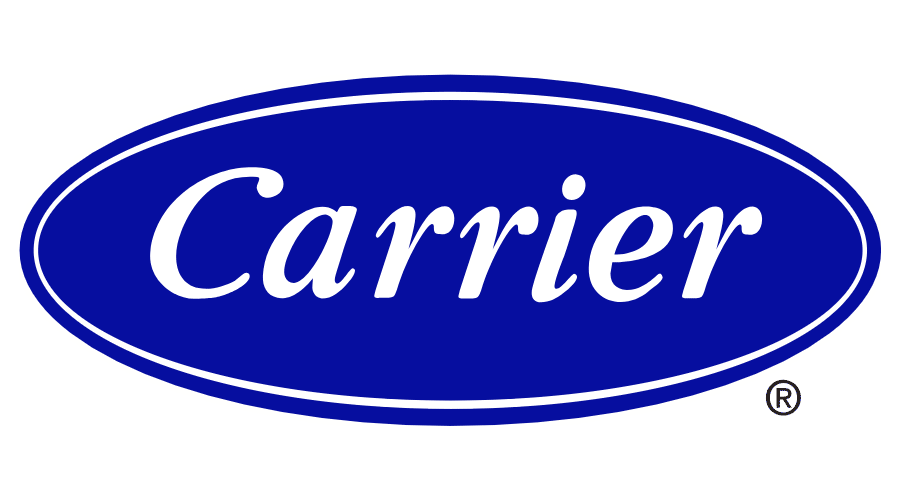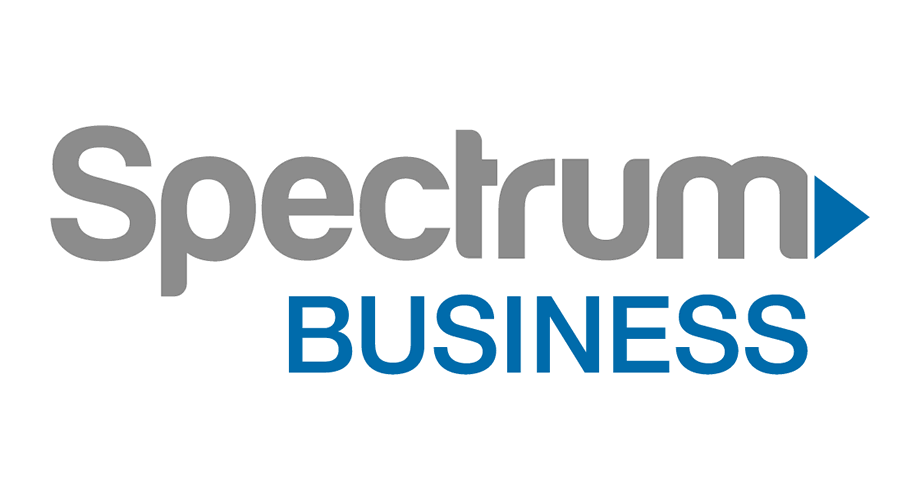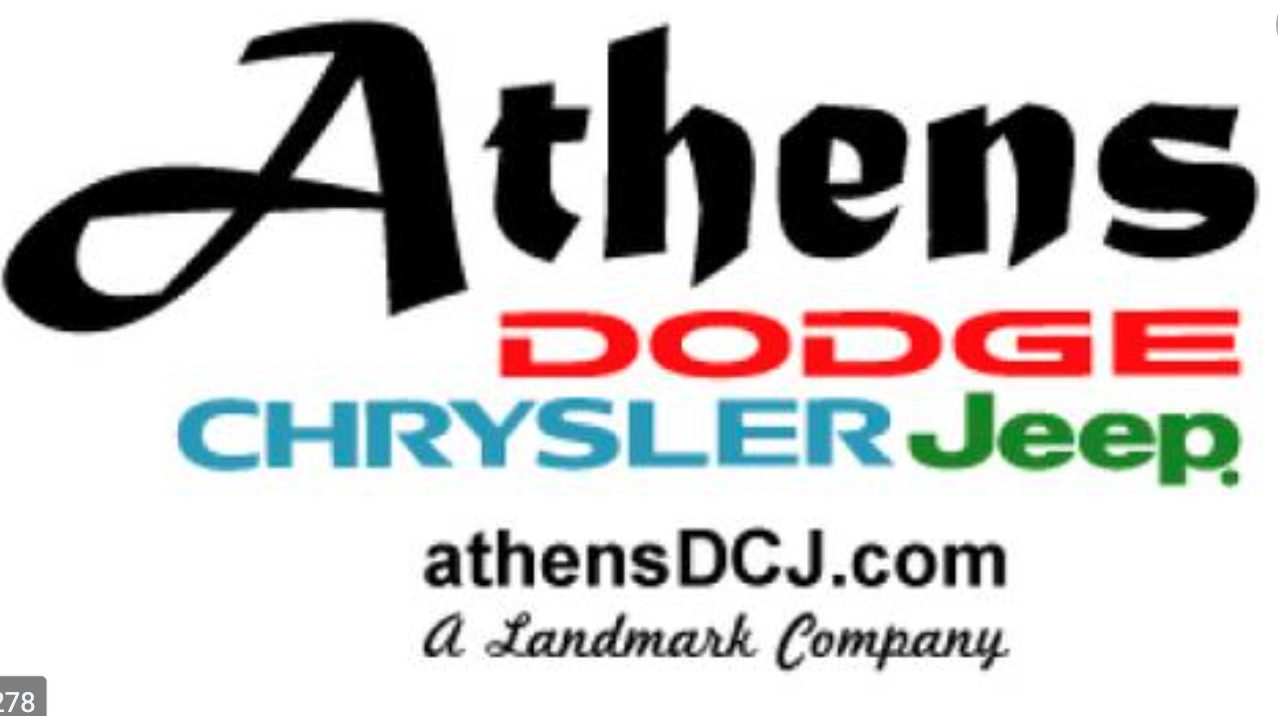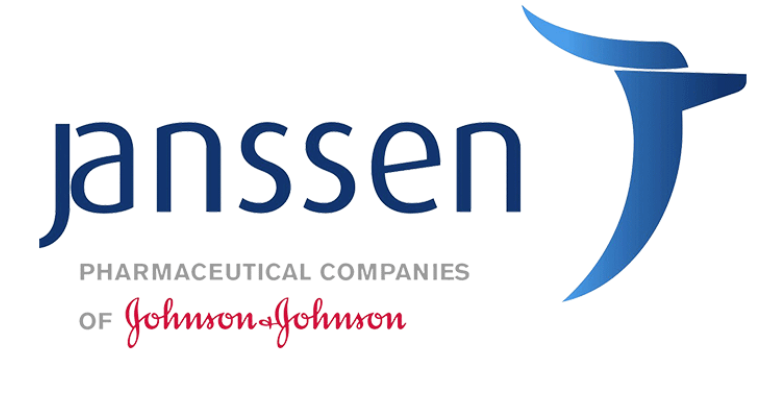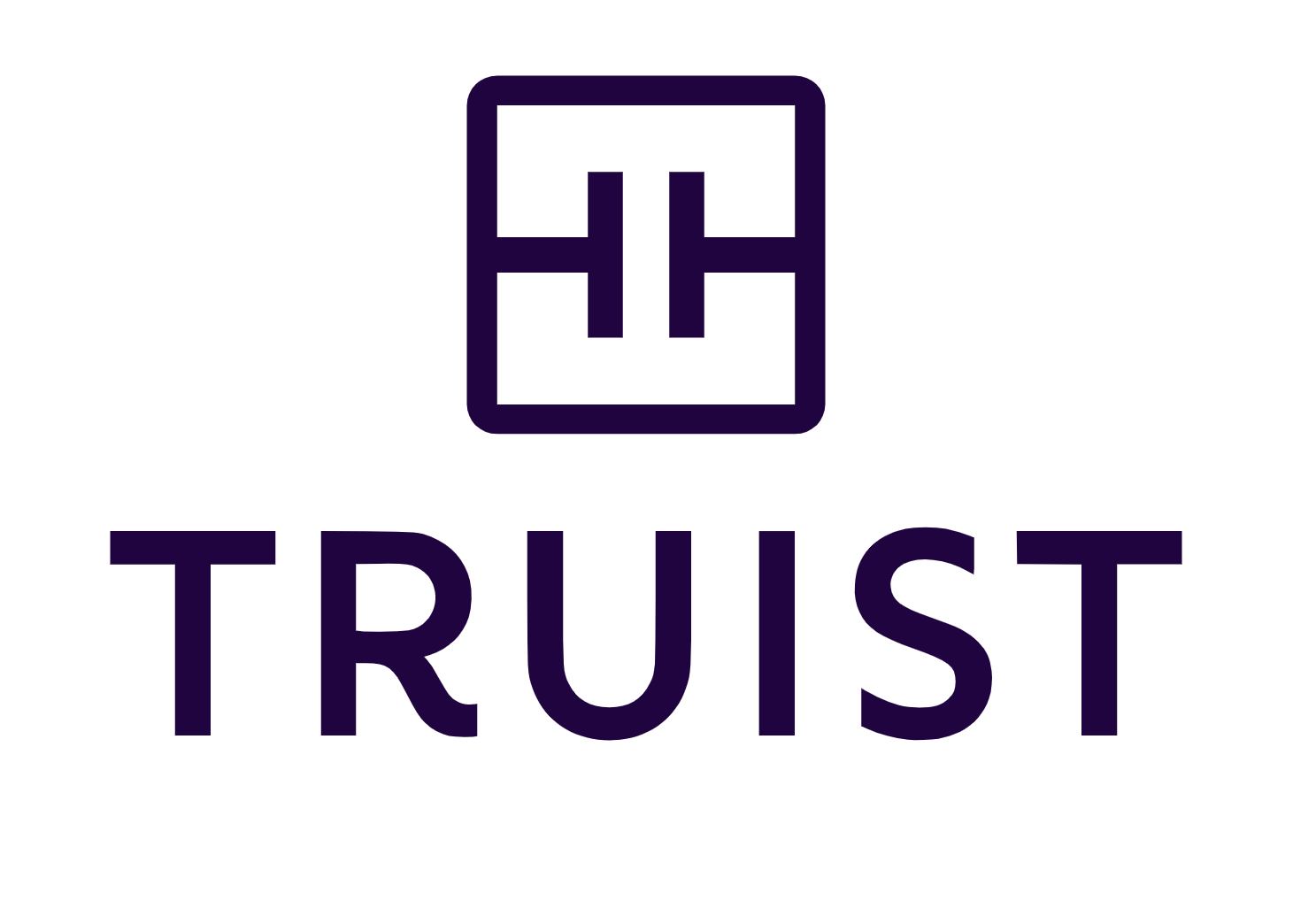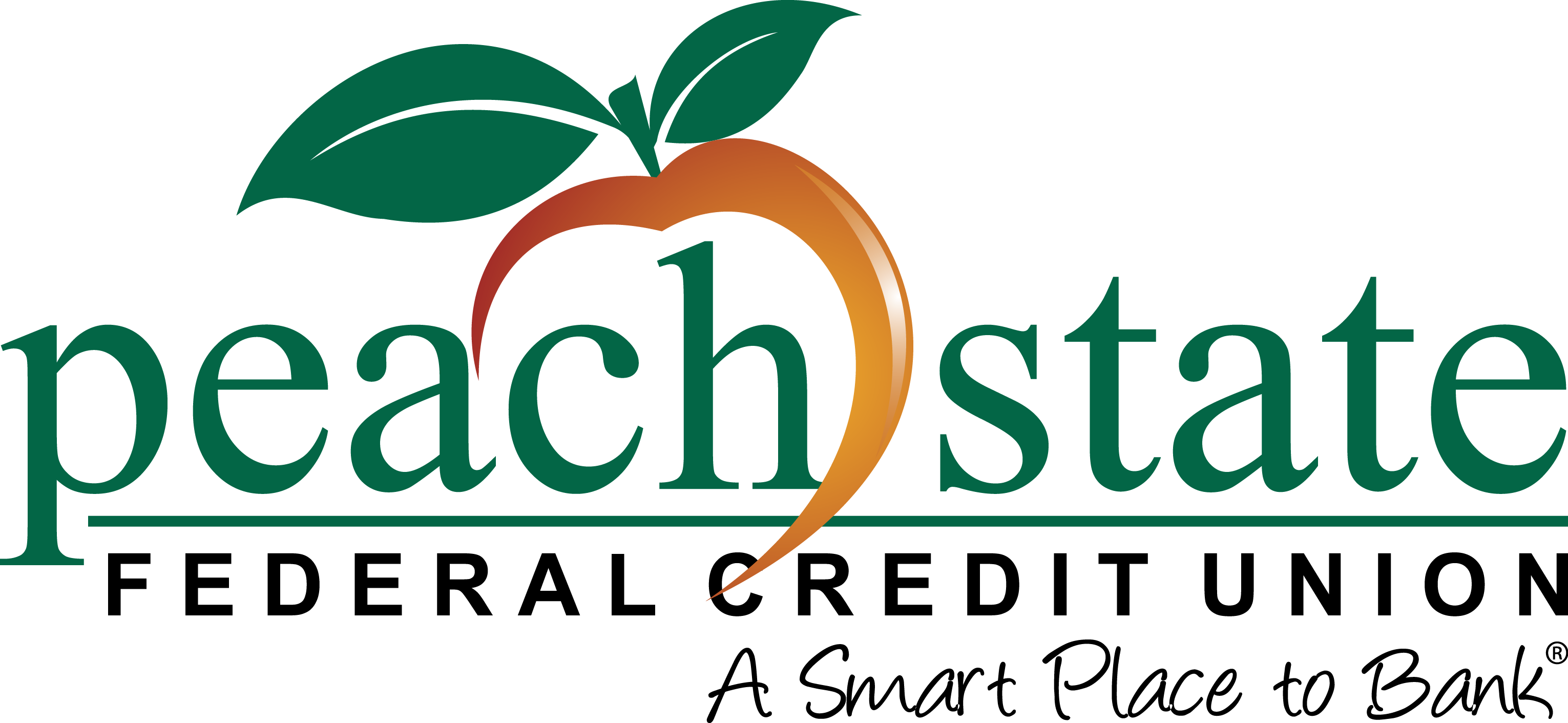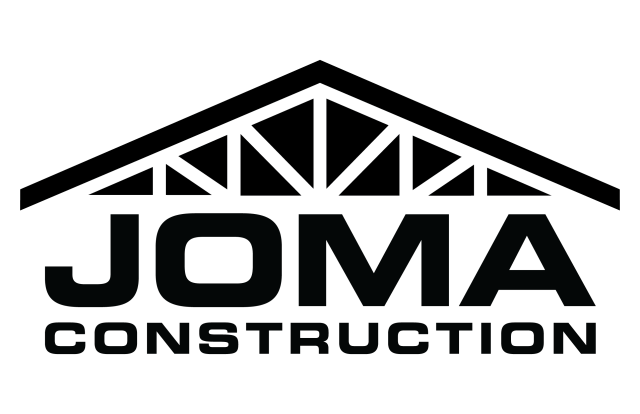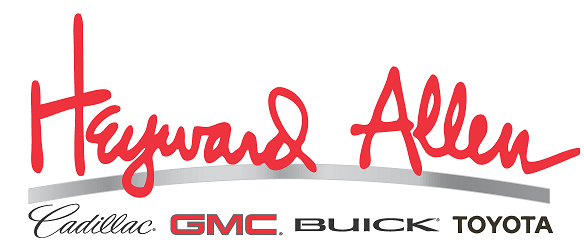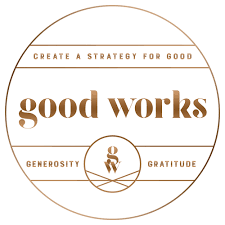 Northeast Georgia Healthcare