Stimulus Relief & Recovery
We have compiled several different resources to help everyone navigate these difficult times amid Covid-19. We will be updating this page regularly with updates, information, and educational content from our national, state, and local partners covering a variety of topics.
Serving Our Members & Community
Since 1904, we have served our members and the community by fostering relationships and strengthening the ties that have secured Athens' position as the hub of northeast Georgia.
The Chamber has become the regional leader on issues vital to a thriving business community and works hard to support other organizations dedicated to making Athens, GA the best place to live.
Want to keep up with the latest news from the Chamber? Sign up for our newsletter!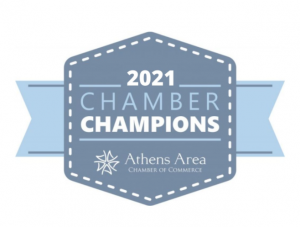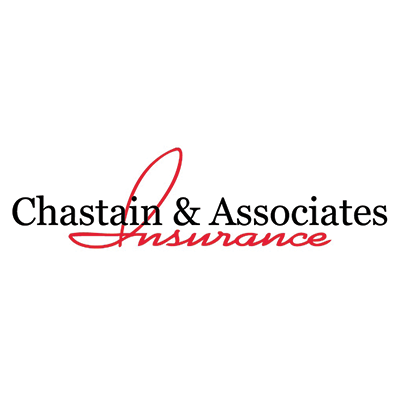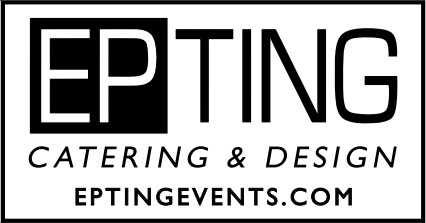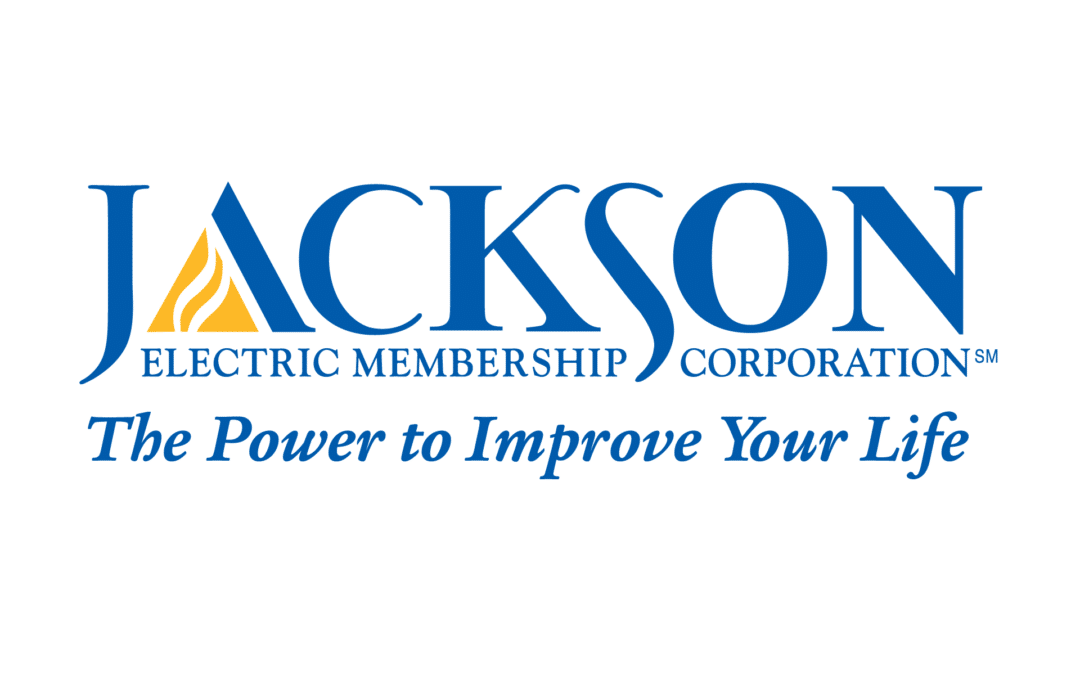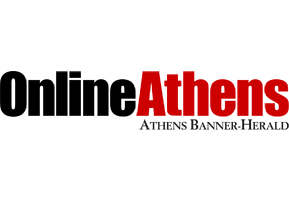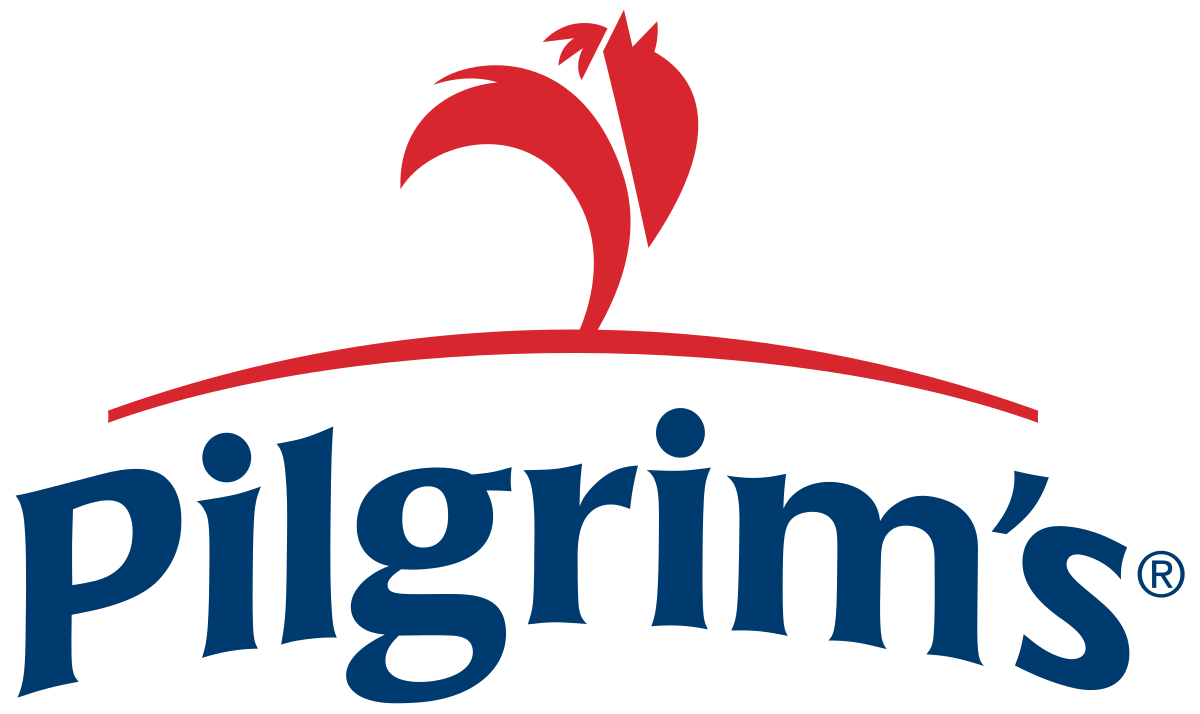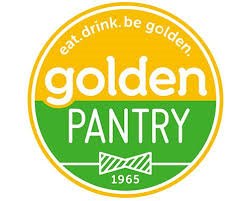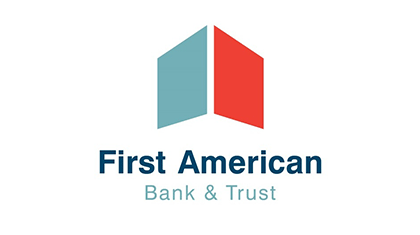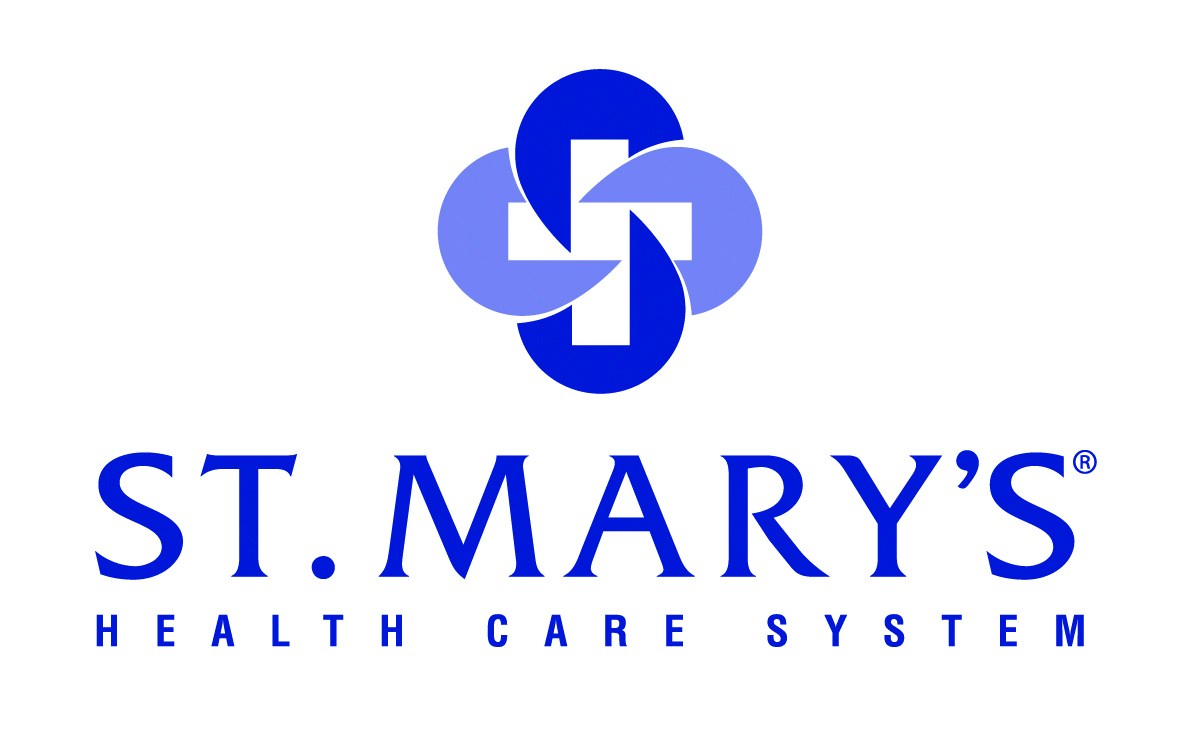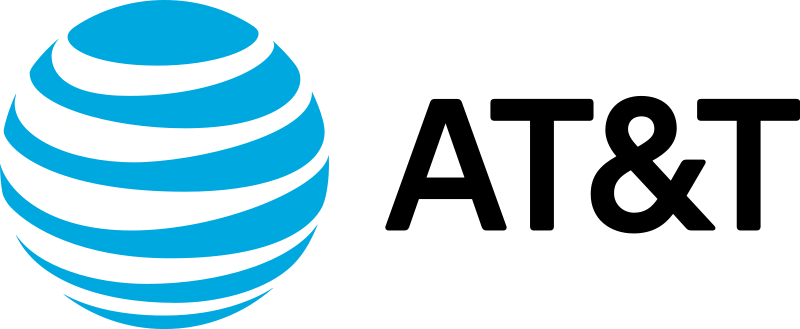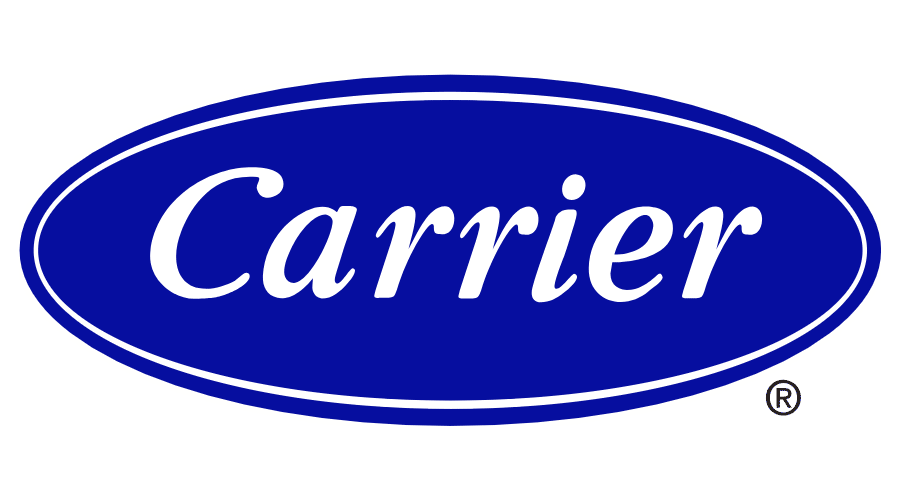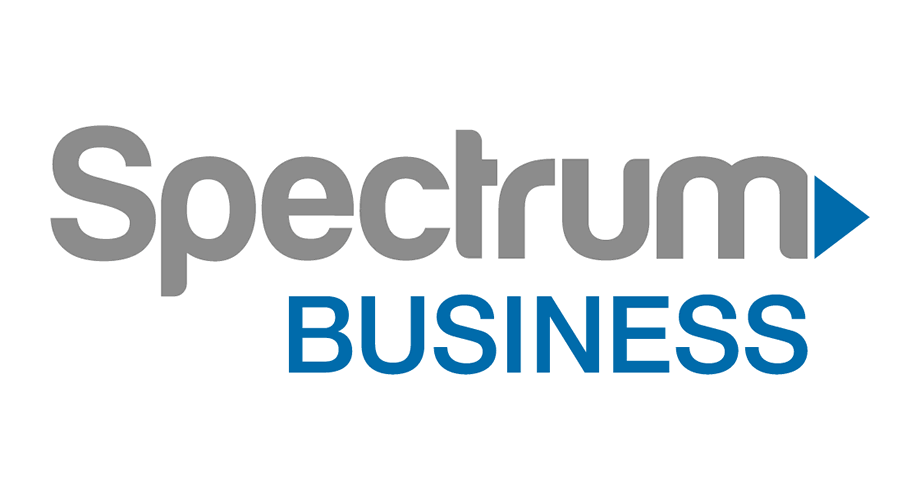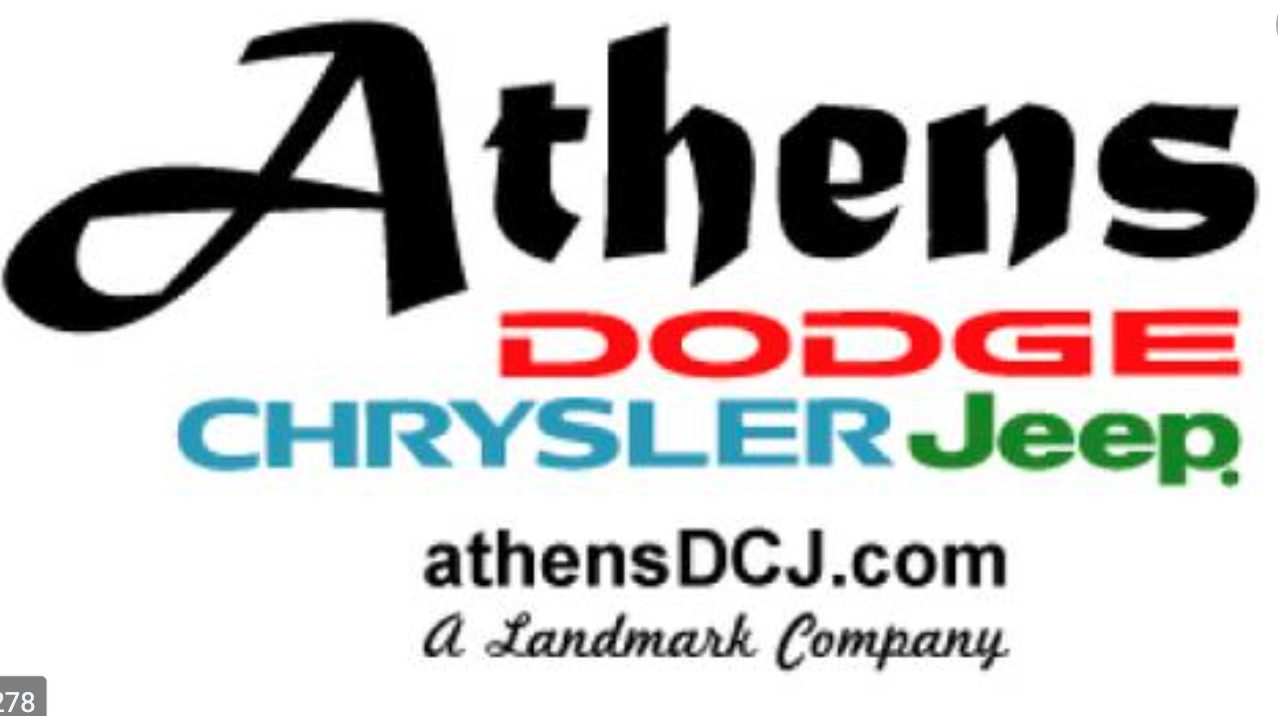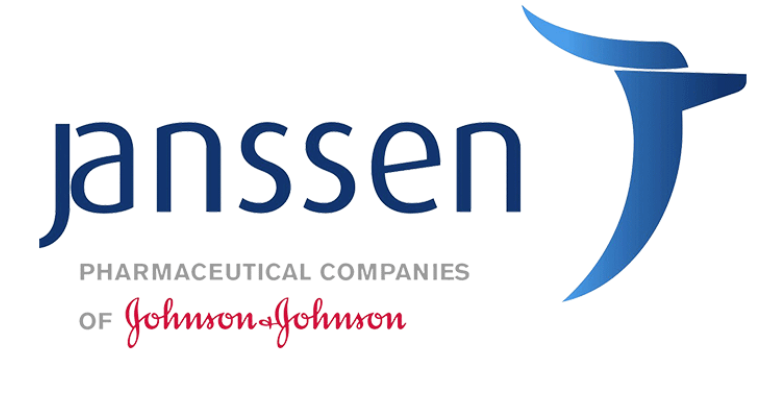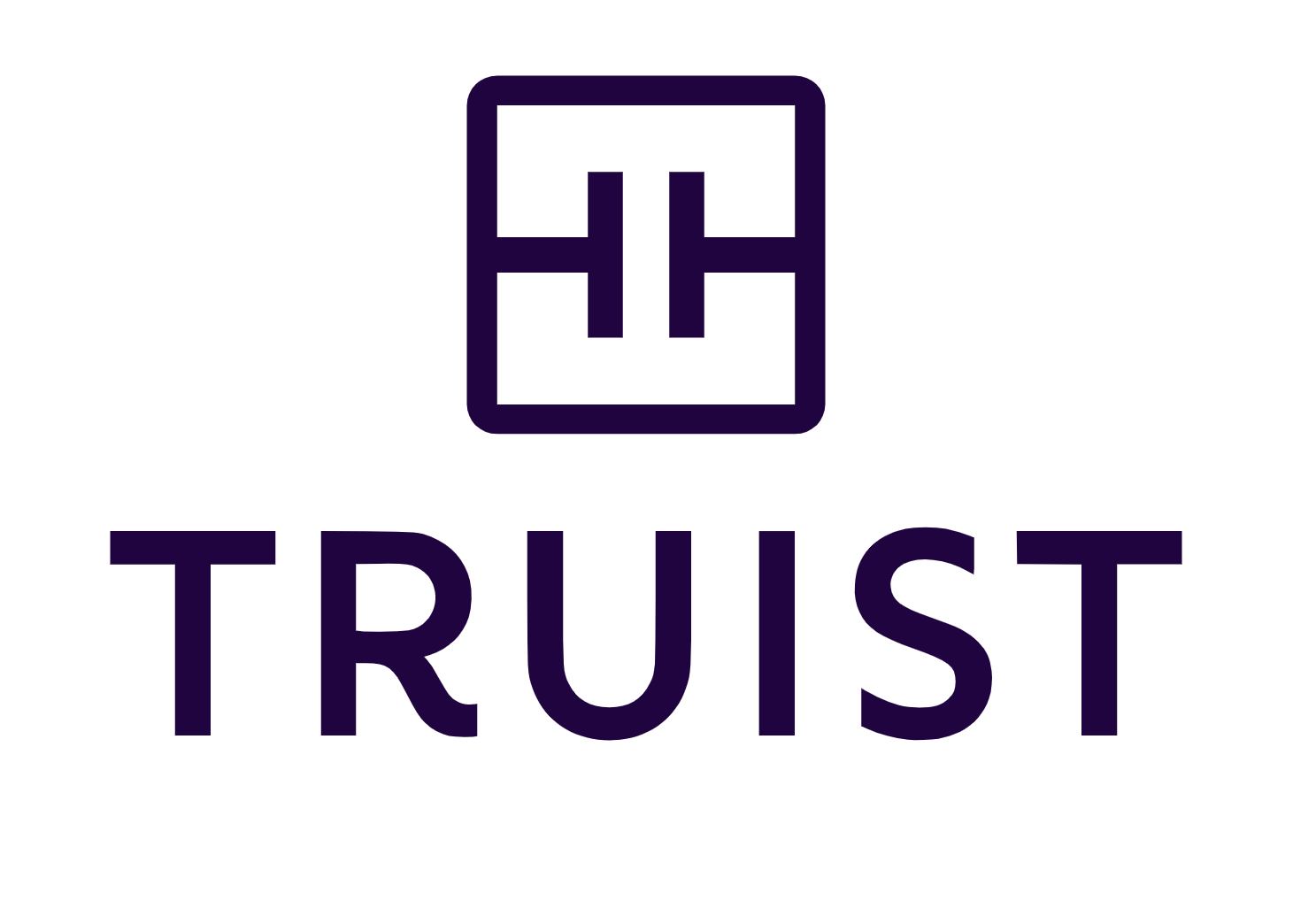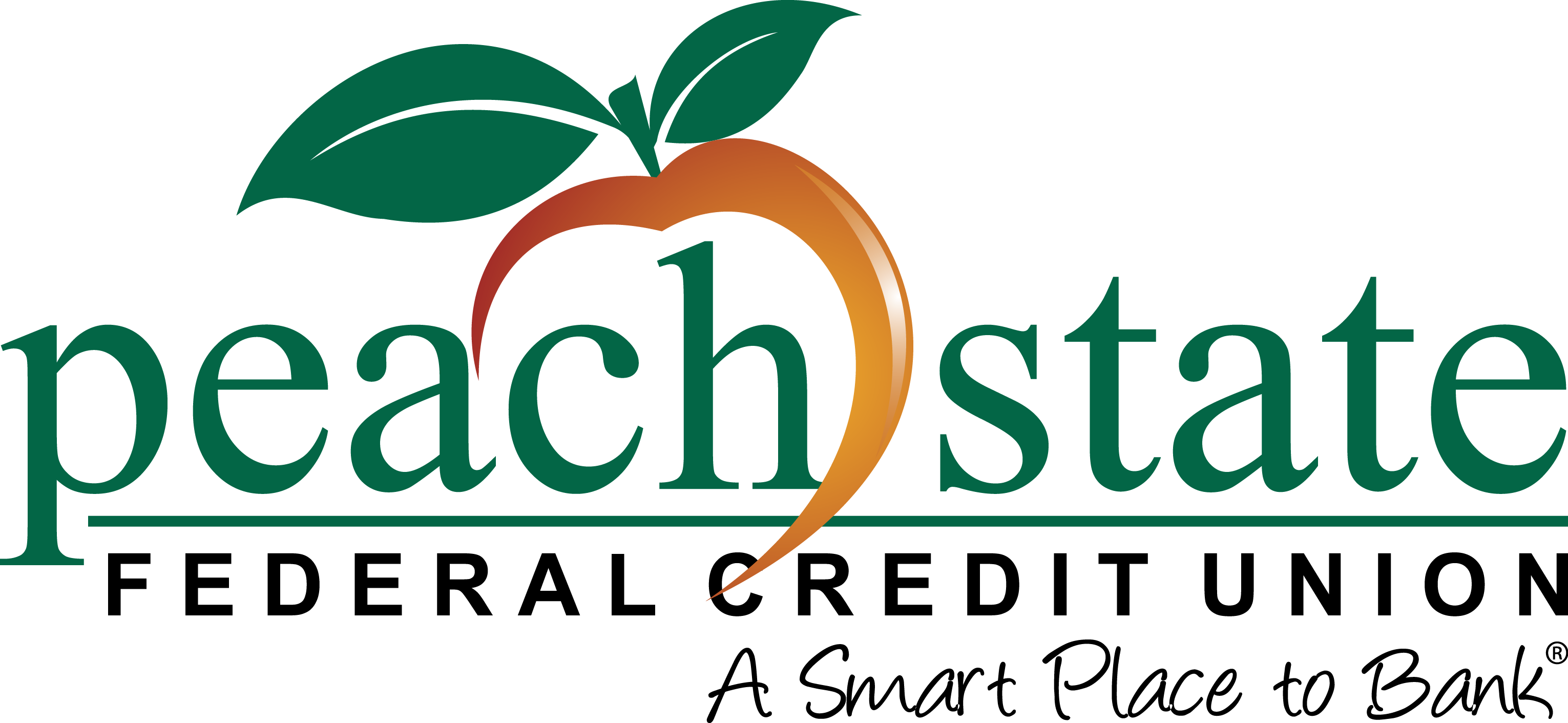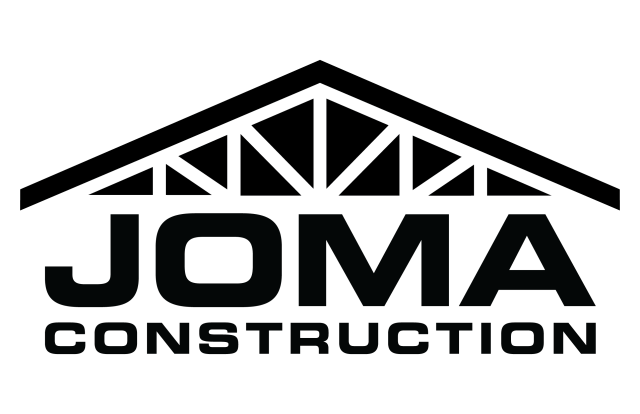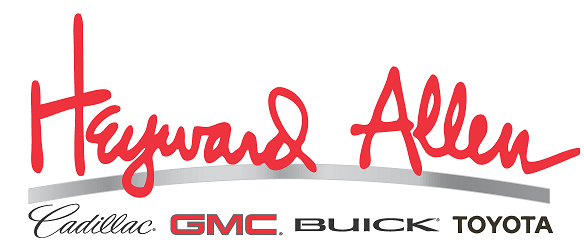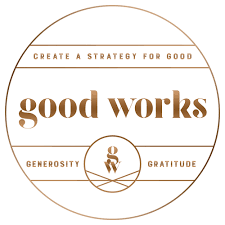 Northeast Georgia Healthcare