We look forward to welcoming more than 8,000 new UGA students to Athens on August 13th, 14th, and 15th. Athens Area Chamber of Commerce members have the opportunity to help welcome these students and their families to their new home-away-from-home. With your help, we can show these families that Athens is the most exciting, welcoming, and wonderful place for their students to spend the next four years.
In an effort to bridge the gap between local businesses and college students, the Chamber of Commerce is recruiting 300 volunteers to help families move their students into the dorms and serve as enthusiastic Athens ambassadors. Volunteers will work one three-hour shift on August 13th, 14th, or 15th on the UGA campus—helping unload cars, direct traffic, and greeting the newest members of our community. We hope you will join us in welcoming new students and their families to the Athens community!
Serving Our Members & Community
Since 1904, we have served our members and the community by fostering relationships and strengthening the ties that have secured Athens' position as the hub of northeast Georgia.
The Chamber has become the regional leader on issues vital to a thriving business community and works hard to support other organizations dedicated to making Athens, GA the best place to live.
Want to keep up with the latest news from the Chamber? Sign up for our newsletter!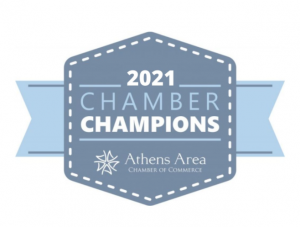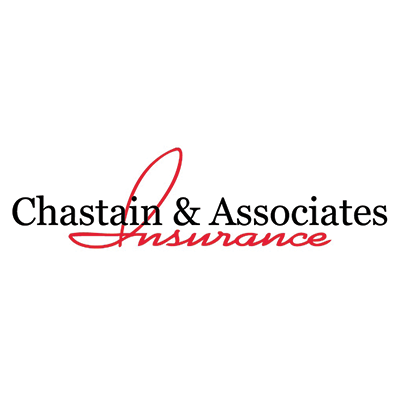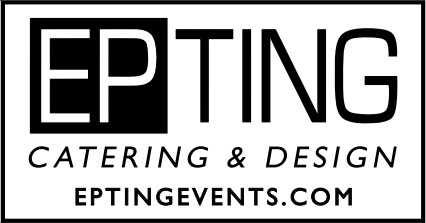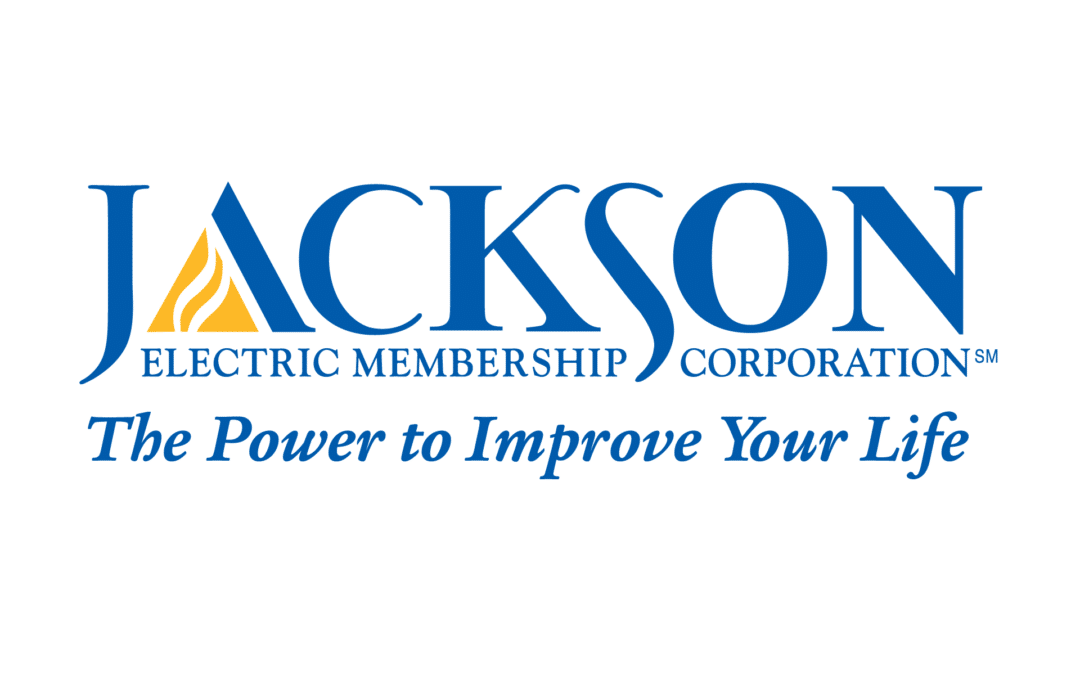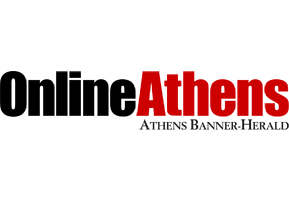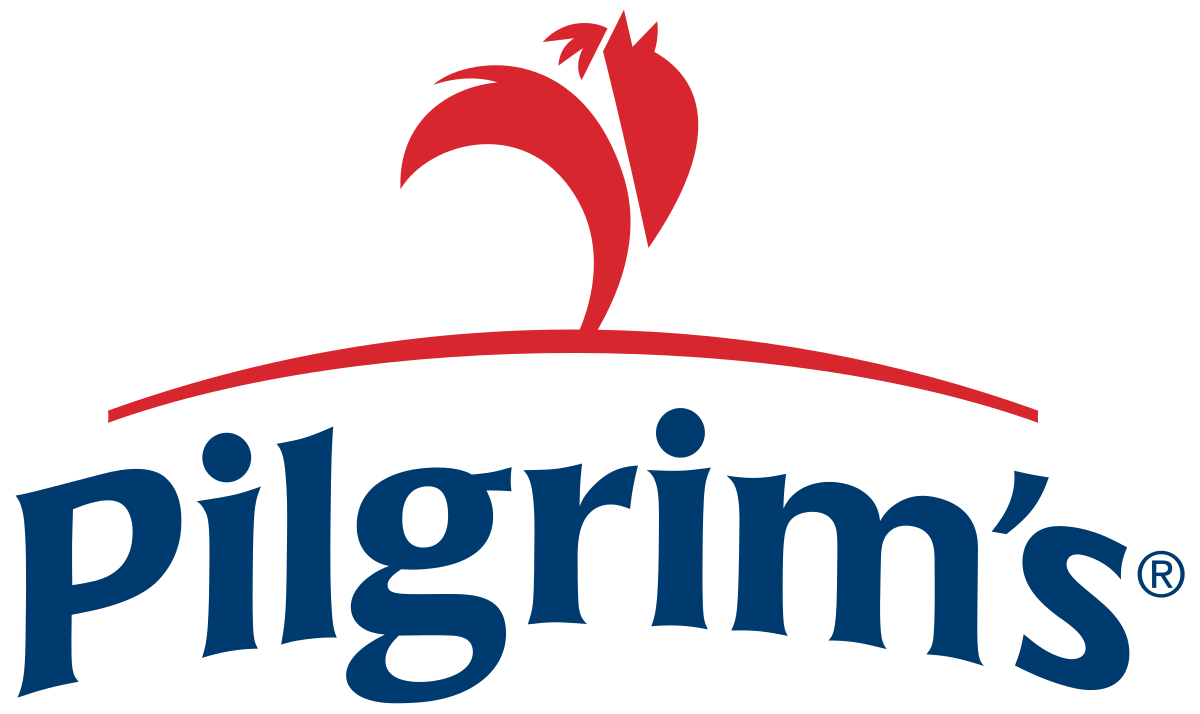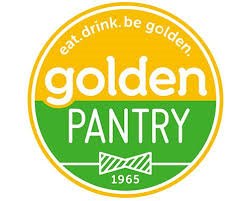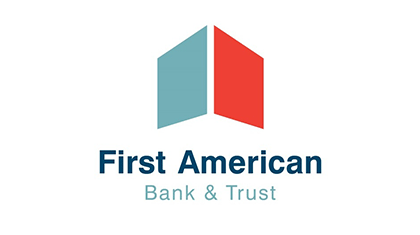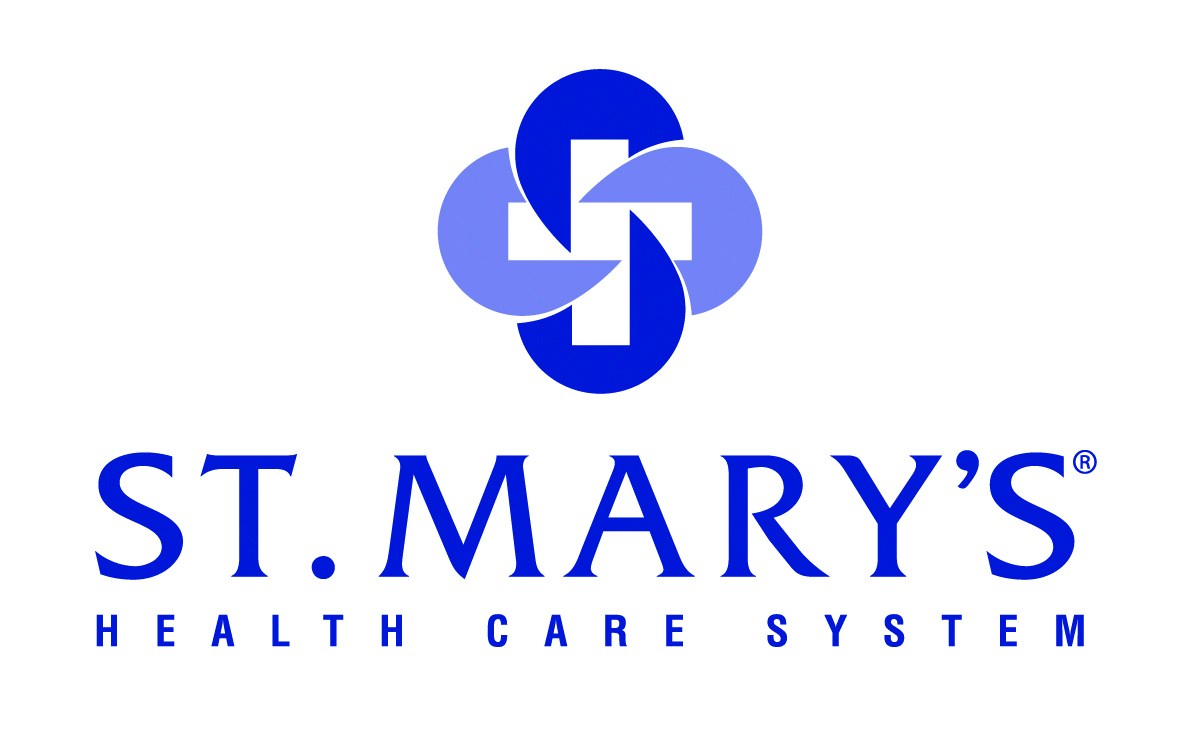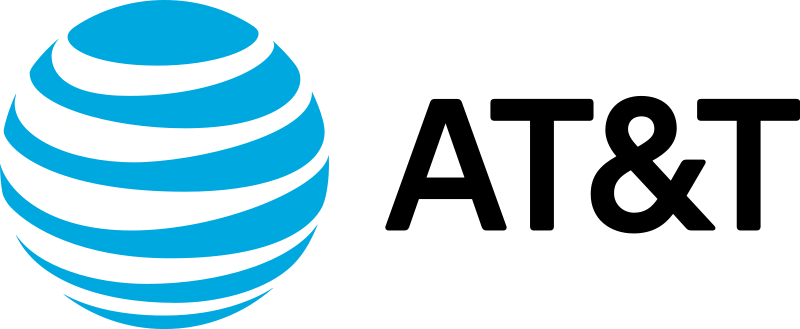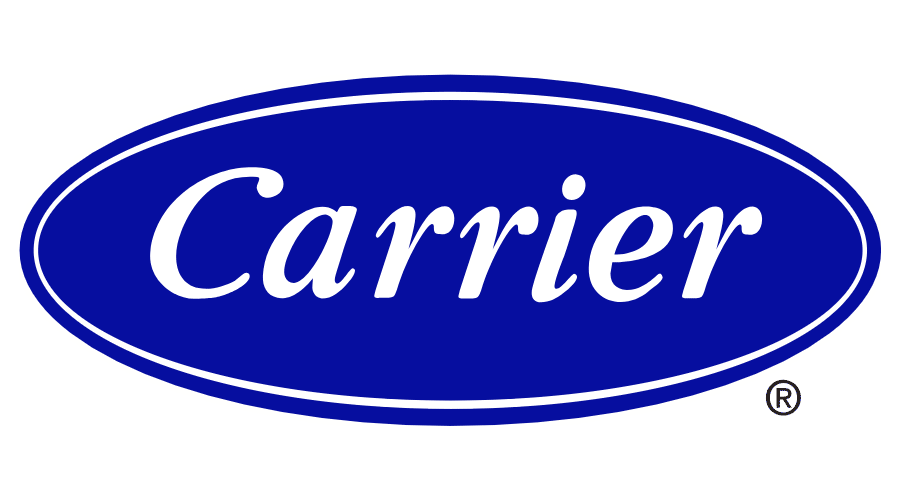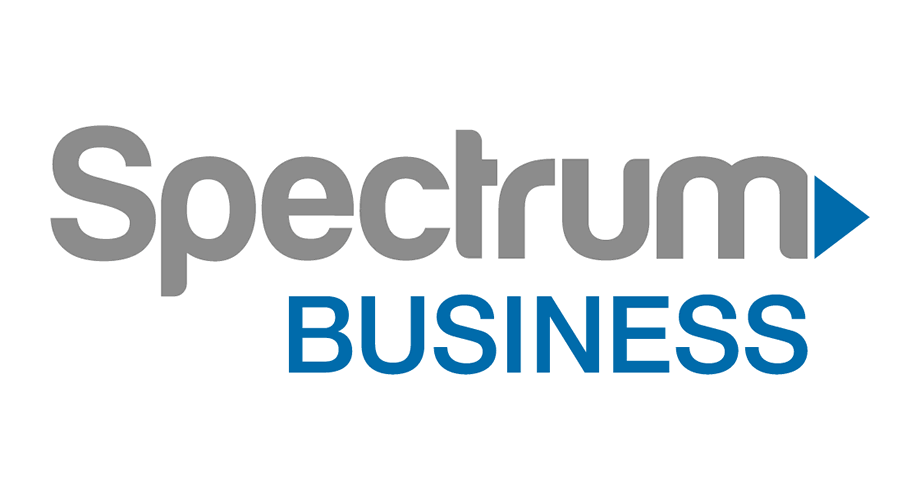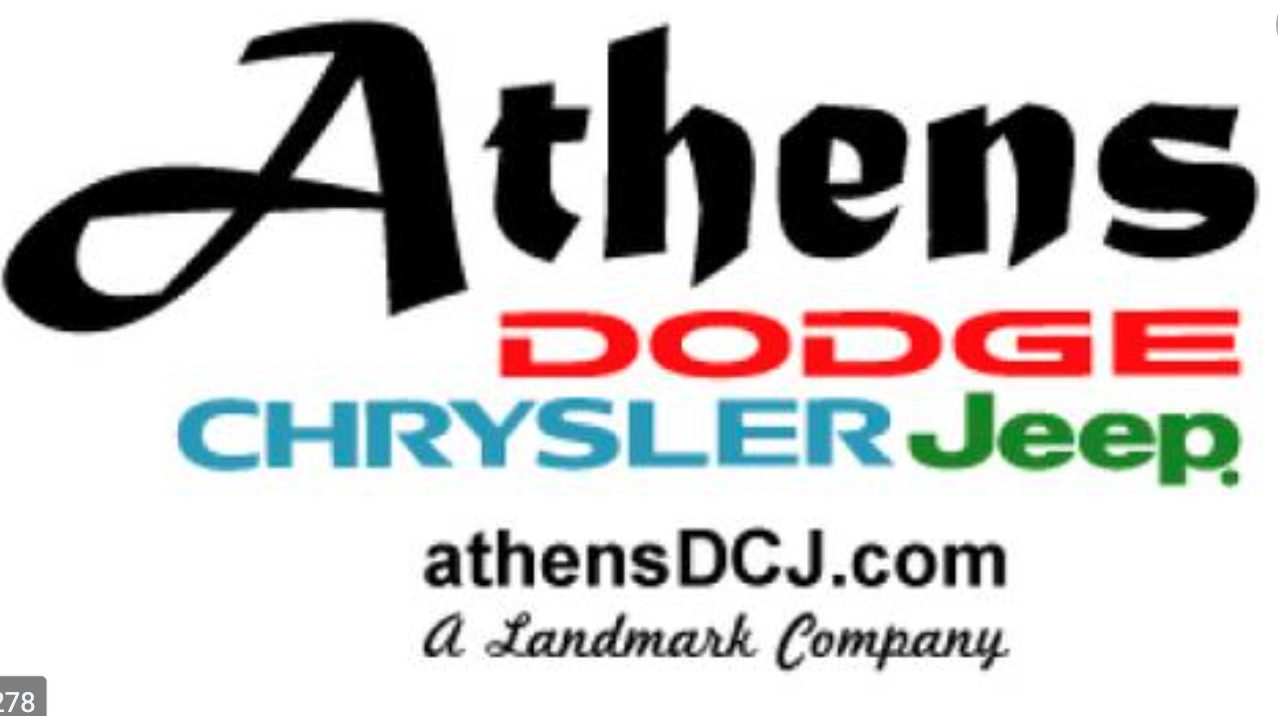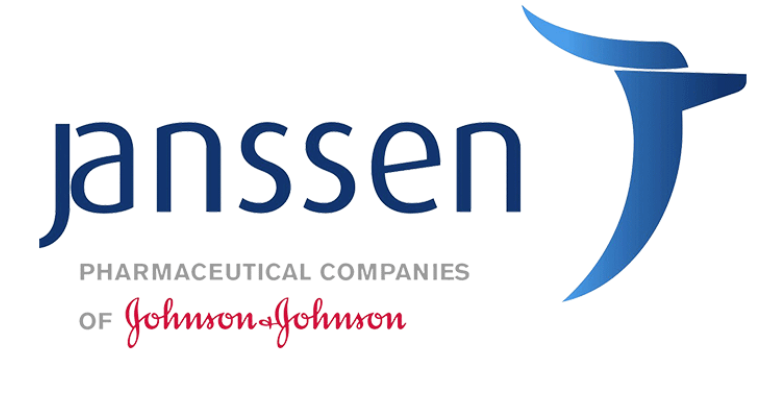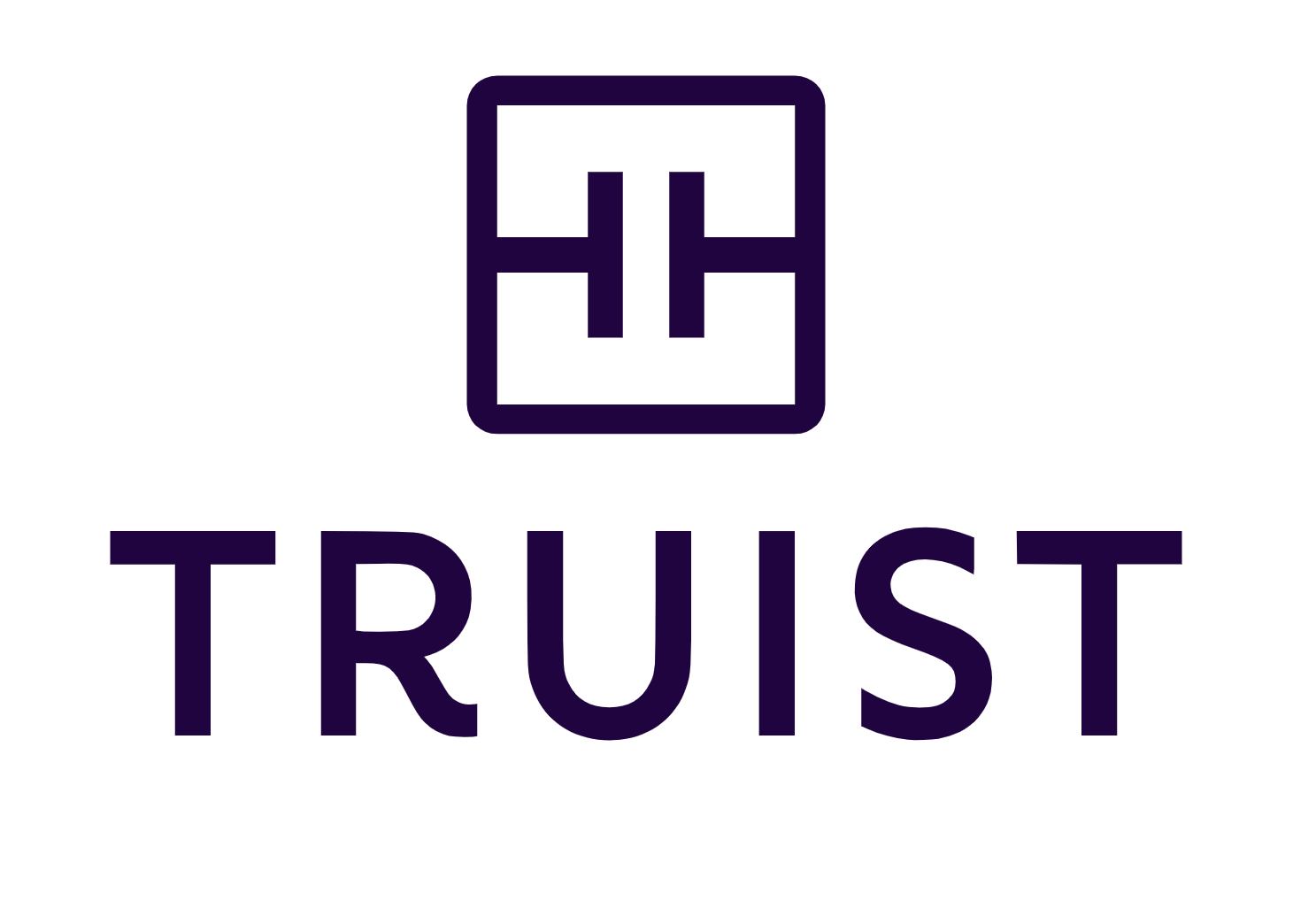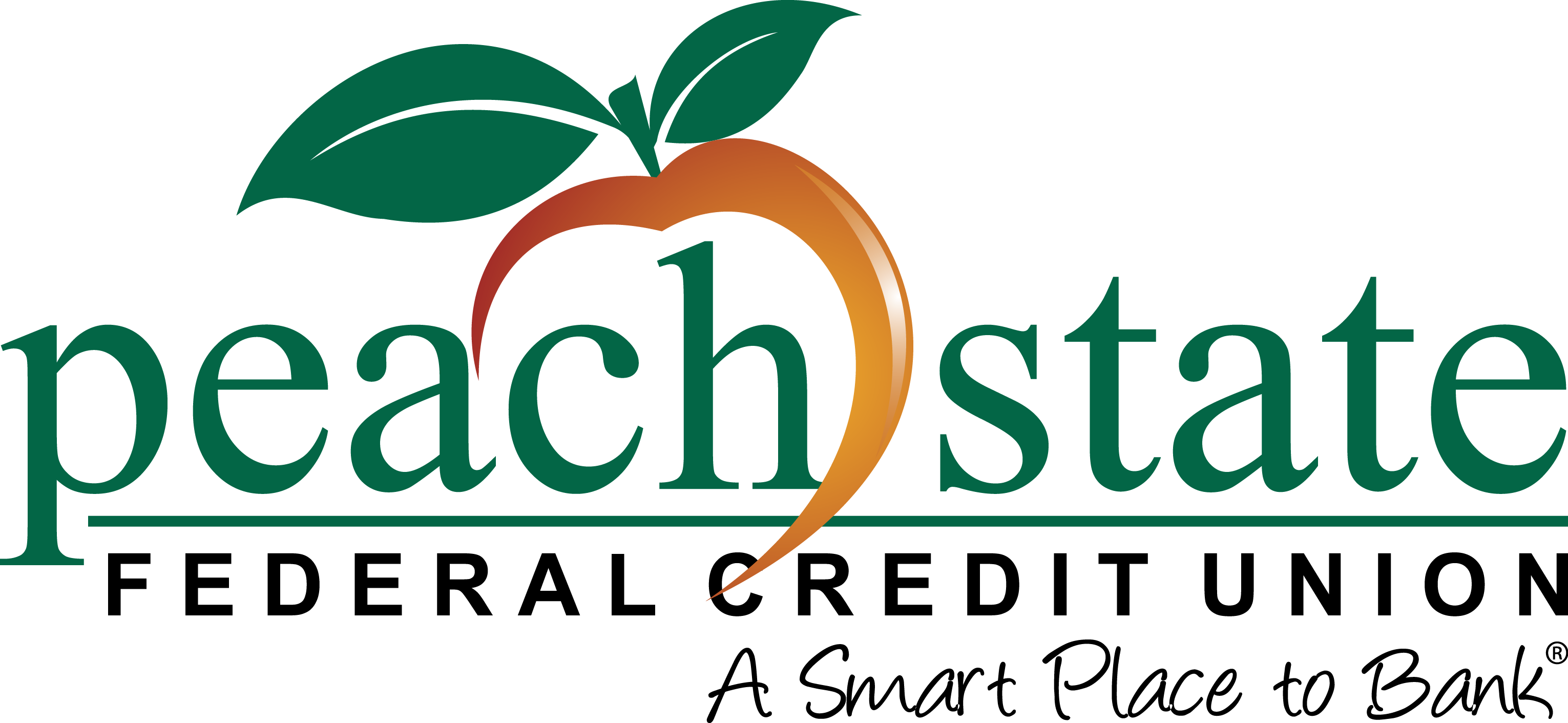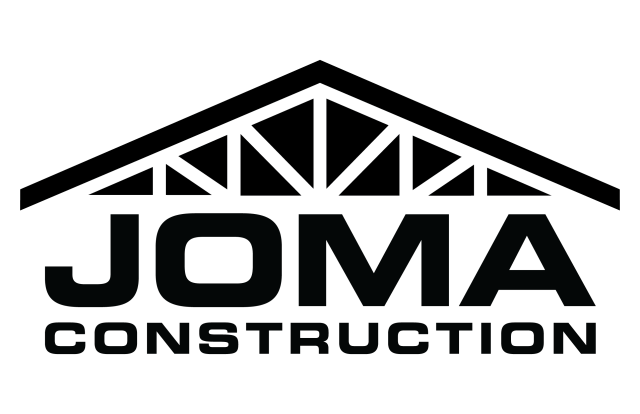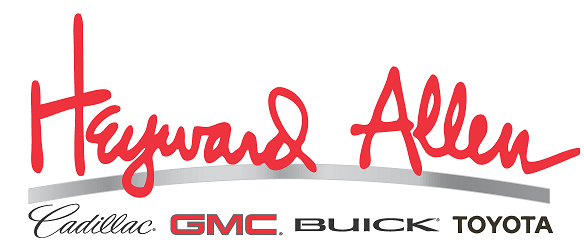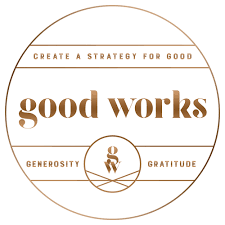 Northeast Georgia Healthcare