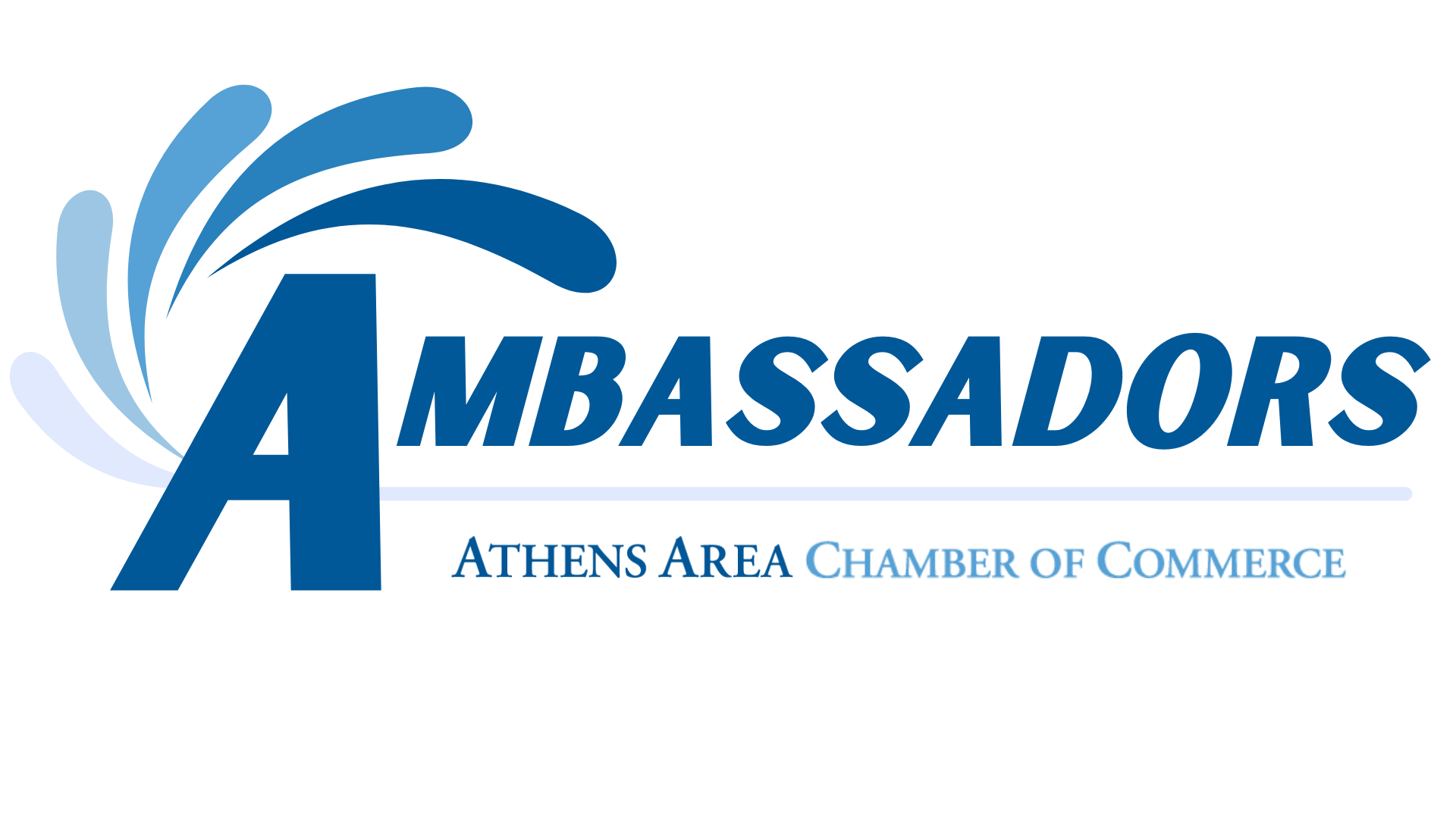 The Chamber's Ambassador Committee (fondly known as the A-Team) serves as the organization's public relations team and is highly visible throughout the Chamber and the community. The Ambassadors are responsible for engaging, encouraging, nurturing, and expanding relationships on behalf of the Chamber with key influencers in the community.
Ambassadors keep active with monthly luncheon meetings, attendance at ribbon cuttings and all Chamber events, and by providing support to new members. They are critical to the success of the Athens Area Chamber of Commerce, so next time you see them at an event or in the community please thank them for all of their hard work.
For more information, contact Marissa Chastain.