Our education system is an important stepping stone to a bright future for our students and is strengthened by continued support from community leaders, businesses, and nonprofits. There are many ways to get involved with educational institutions in the Athens area through K-12 and higher education. As the saying goes, it takes an entire community to graduate a child, and we need your help to do so.
Business leaders, partner with a school today to help work towards a brighter future!
One of the the Chamber's core projects, the Education/Workforce Development Division, works to build focused partnerships between the businesses in our community and schools in the Clarke County School District. Creating a valued and valid workforce starts early and requires effort - by all of us.
PLEASE take the time to consider adopting a local school. By participating, you show our young people what opportunities await them and you give them hope for a brighter tomorrow.
"Seeing is Believing" Bus Tour
In our hope to build a better connection between the business community and K-12 schools, we will reignite the "Seeing is Believing" Bus Tour in September of 2021. This day-long tour consists of taking business leaders onto the campus of several schools to see significant educational efforts that are taking place. This trip will also feature a panel discussion over lunch to discern more practical, effective ways we can help develop a valuable workforce for tomorrow. More information to come!
Through the assistance of Georgia Power and the coordination of the NE Georgia Regional Commission, the Athens Chamber of Commerce supports the hosting of 15 local teachers to spend a week inside nearby manufacturing plants. These paid externships are designed to allow educators to see the new face of industrial development, building a better appreciation for skill sets needed and career opportunities for students.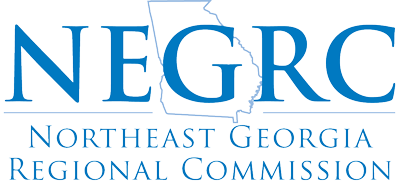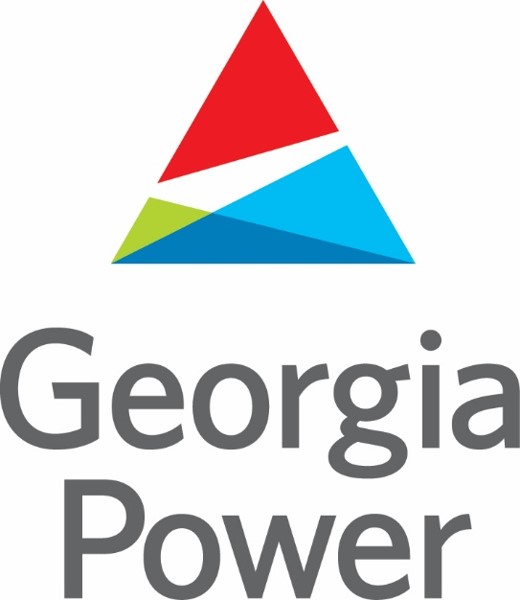 The jobs database will serve the purpose of connecting those seeking employment opportunities with every available job in Athens-Clarke county. This site will be easy to use and will support the needs of all Athenians during their job search. Our goal, in future iterations of the database, is to connect job opportunities to educational pathways offered by the Athens Community Career Academy as well as post-secondary institutions. More information to come!
There are a variety of ways to get involved with the University of Georgia as a business including the Bright Horizons Program, Experiential Learning Program, Worked Linked Opportunities, and the Student Industry Fellowship Program. Programs are focused on providing students hands on experience, cultivating innovation, and preparing students to succeed in the workforce. Read more about each program below.
Universities and Colleges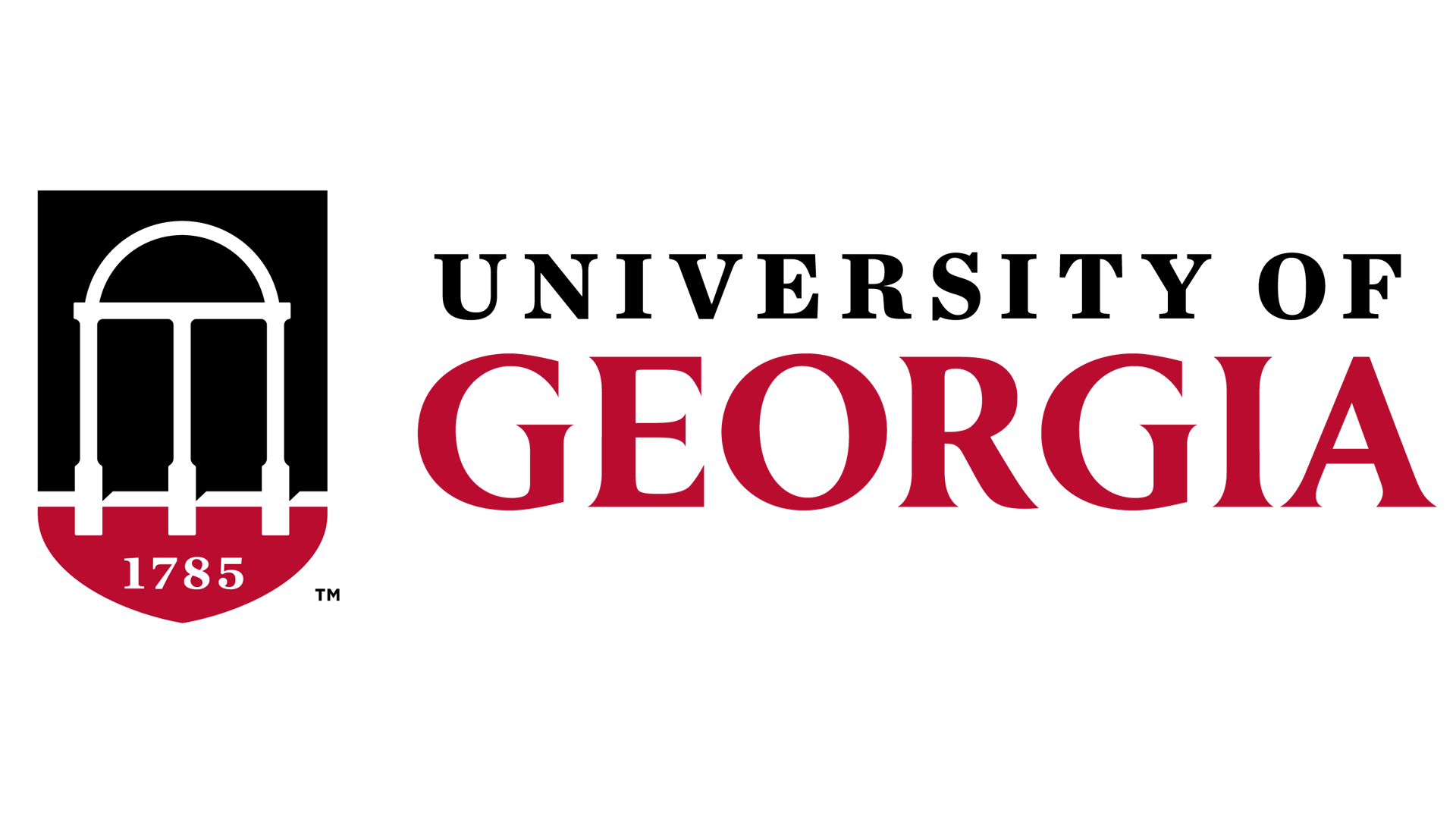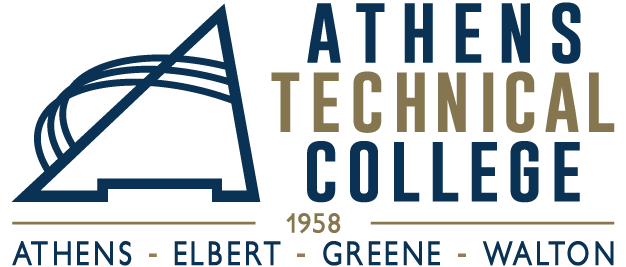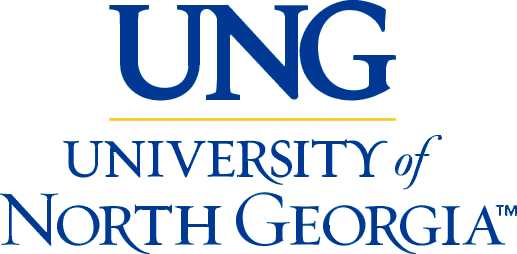 Athens Montessori
3145 Barnett Shoals Rd.
Athens, GA 30605-4327
(706) 549-8490
Monsignor Donovan Catholic High School
590 Lavender Rd.
Athens, GA 30606
(706) 433-0223
Saint Joseph Catholic Parish School
958 Epps Bridge Parkway
Athens, GA 30606
(706) 543-1621