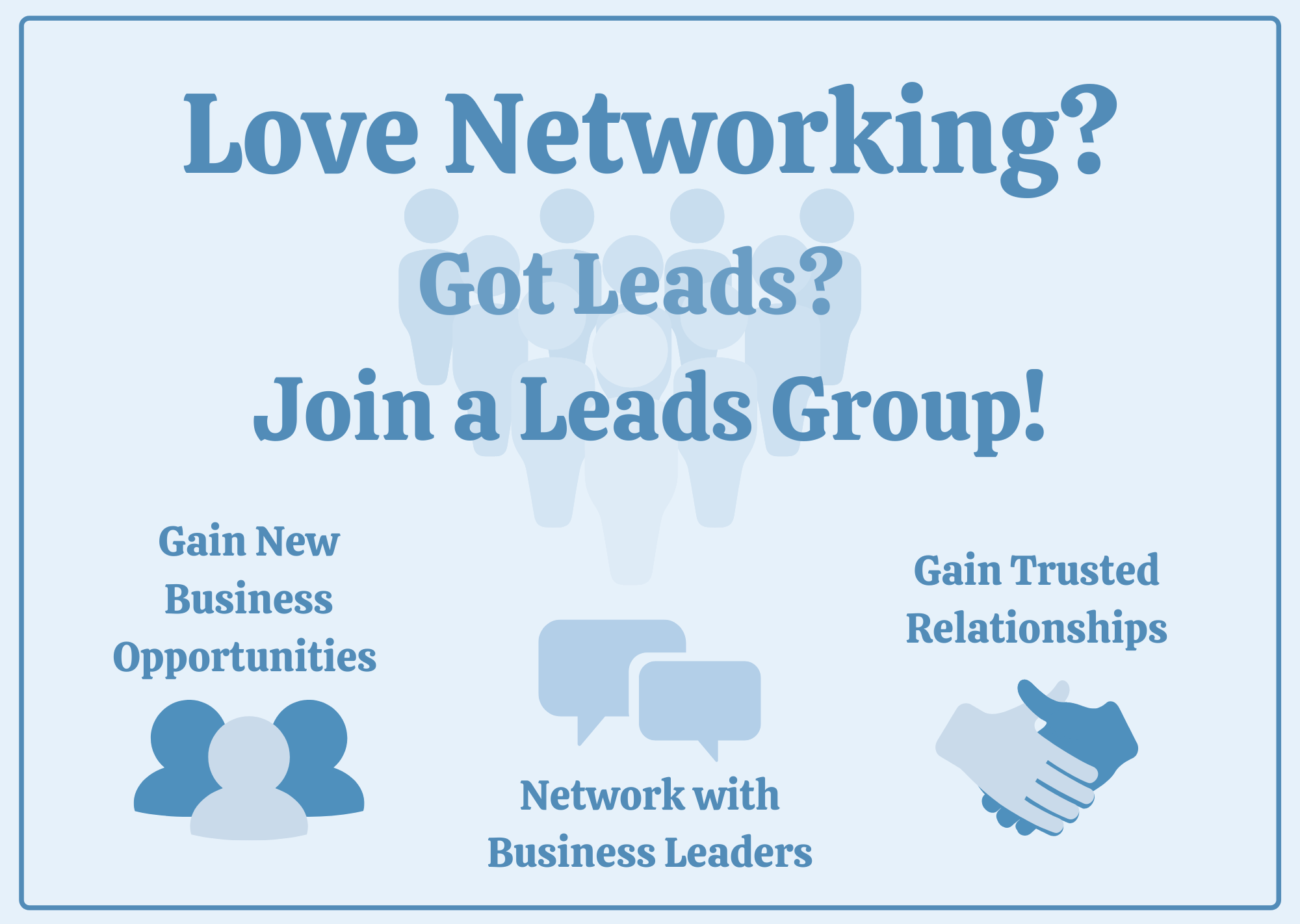 Are you interested in gaining trusted relationships with other businesses in the Athens Community? Leads Groups are for you!
The goal of a Leads Group is to share leads and generate business opportunities for its participants as well as develop trusted relationships through the networking process. With a leads group, only one business from each sector is represented (e.g one banker, one realtor, one insurance company, etc.) so there is no competition within each group.
If you are interested in creating your own group or have any questions, please feel free to email Kim Childs, kim@athensga.com!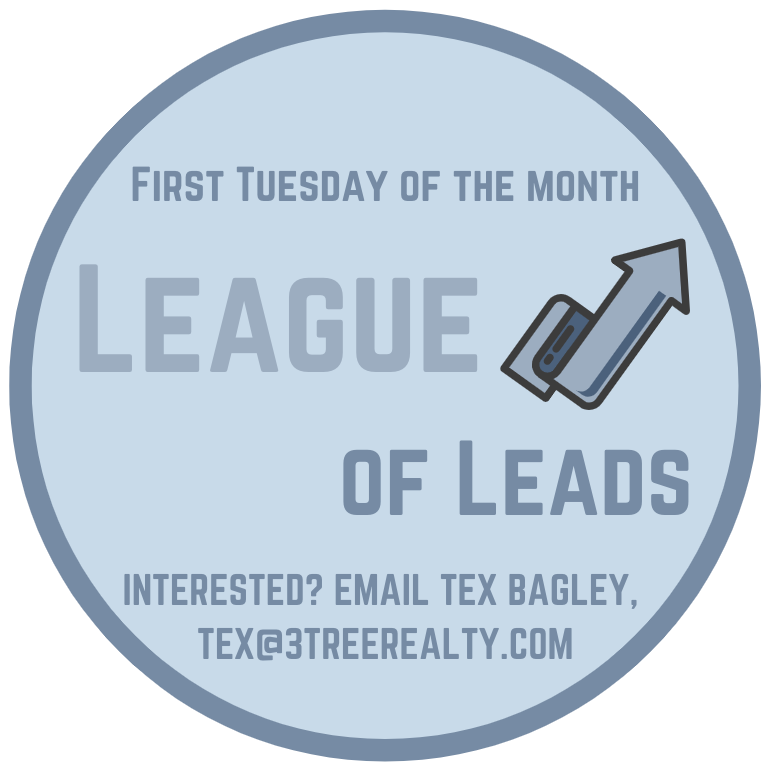 Meeting Date/Time: First Tuesday of the Month at Noon
Contact: Tex Bagley, tex@3treerealty.com
*Businesses are listed below by name of the person representing, name of business, and business type.
Tex Bagley, 3tree Realty, Residential Real Estate
Steven Viores, Persist SEO, SEO - Online Marketing
Develon Davis, Peach State Credit Union, Credit Union
Wes Davis, Capital City Home Loans, Mortgage Lender
Caleb Bales, American Pest Control, Pest Control
John DeMent, DSI Group, Commercial Construction
Trish Butcher, Arch Legacy Firm, Lawyer - Family Law
Chris Lammert, Classic City Chiropractic, Chiropractor
Andrew Moore, Spotless Athens, Commercial Cleaning
Wayne Offenhauer, Responsive Technology Partners, IT Support
Bowen Craig, Bilbo Books Publishing, Publishing
Susan Vester, Pinnacle Bank, Business Banking
Phillip Bruce, Homewood Suites, Hotel Services
Bruce Wallace, Inova Payroll Inc., Payroll Services
James Neves, Edward Jones, Financial & Investment Services
Brant Spratlin, Farmers Insurance, Home and Auto Insurance
If you don't see your business type listed above and you are interested in joining League of Leads, email Tex Bagley for more information!
A second Leads Group at the Athens Area Chamber of Commerce is underway! Below are the industries already represented in our newest Leads Group. If you do not see your industry represented, please feel free to email
Robin Welch
for more information!
Lamar, Advertising
Cadence Bank, Commercial/Banking
Moulton & Hardin, HR Benefit Provider
3Tree Realty, Real Estate
Northwestern Mutual, Financial Advisor
Piedmont University, Higher Education
ProCoat Painting, Painting Contractor
Home Instead Senior Care, Medical/In-home Senior Care
LiveWire, Event Venue
Taziki's, Restaurant
ServPro, Water Damage Restoration
Innovative Audiology, Audiology
Shane Dekle State farm, Insurance/Home & Auto
Aloha NCR, POS Technology/Hospitality
Legacy Health and Rehab, Medical