Make plans to attend the Athens Area Chamber's Signature Event, our 118th Annual Meeting on February 15th, 2022 5:30-8:00.  This special program kicks off with a highlight of the Chamber's successful 2021 as well as an update on the programs and plans set for the upcoming year.
Our theme this year is focused on crafting conscious connections. One of those important connections is between the business community and education systems in Athens-Clarke County. We will join local organizations in our work to improve third grade reading literacy as it is a critical metric in the success of our education and future workforce. We are excited to welcome special guest Karen Vogelsang, Executive Director of ARISE2READ, as this year's keynote speaker.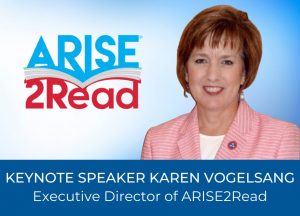 Finally, the evening culminates with the Awards ceremony in which individuals and organizations will be recognized who have made a significant impact in our community in the following categories:
Ambassador of the Year
ATHENA
Non-Profit of the Year
Spirit of Athens
Small Business of the Year
Upshaw Bentley Citizen of the Year
117th Annual Meeting (2021) - Full Version
During this 2021 event, we:
Celebrated a year of unprecedented change
Briefly discussed the re-organized Chamber of 2021
Honored award recipients
We also had special guests that dropped in for words of wisdom, encouragement and hope. Our goal was to celebrate this extraordinary community, the people that have worked so hard to make a dynamic difference and to find HOPE in a sometimes dark world. See below to watch the event.