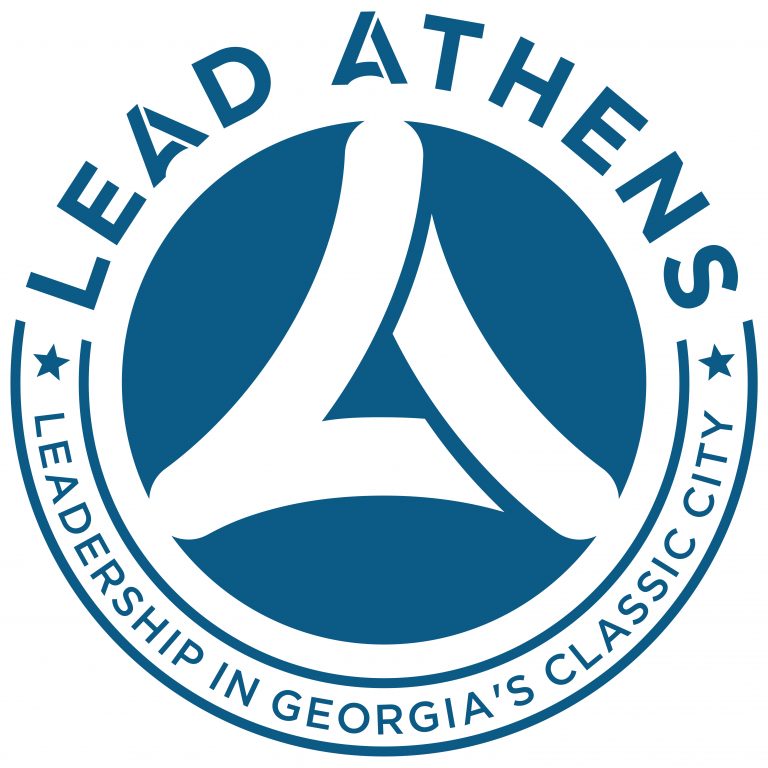 LEAD Athens is an intense year-long program of the Athens Area Chamber of Commerce designed to develop effective leaders committed to building a vibrant community. The vision of LEAD Athens is to be the premier program inspiring leaders to exceed both their individual and collective potential.
Through Leadership, Education, Awareness, and Development, participants are heavily immersed in community issues including economic development, health and human services, education, the arts, local industry, and government.
Team building, problem-solving, and decision-making are also part of the program which yields a class of leaders ready to LEAD Athens. Founded in 1982, LEAD Athens has a rich history and has yielded over 700 alumni from all cross sections of the community. The LEAD Athens alumni have become great leaders in the Athens area and are helping the Chamber to guide this city to a bright and prosperous future.
Applications for the 2023-2024 class are now open. You can view a sample application here and click the button below to apply.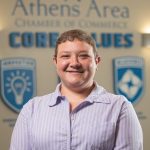 Danielle Vito
Athens Area Humane Society
Class of 2022
"LEAD has given me an opportunity to really get to know the Classic City and the fabulous people who influence our uniqueness. Being able to work along side such amazing leaders, while learning more about everything Athens has to offer, will be an experience I hold on to forever."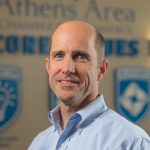 Travis Burroughs
Pellicano Constrution
Class of 2022
"LEAD Athens has connected me to Athens deeper than I could have imaged. I'm enjoying learning so much about the Classic City and its connectivity to business, nonprofits, and issues needing our attention."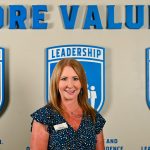 Kim Keegan - Ashton Hope Keegan Foundation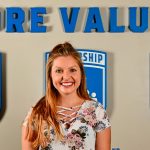 Kristen Curles - Epting Events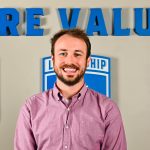 Justin Bray - Books for Keeps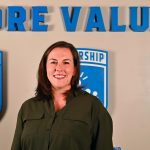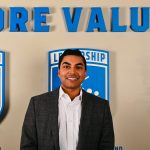 Rooshi Patel - SKAPS Industries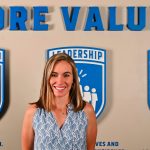 Ellen Beasley - Primrose School of Athens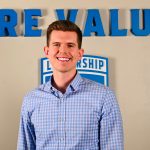 Cody Nichelson - Elwood and Goetz Wealth Advisory Group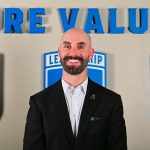 Tommy Valentine - Historic Athens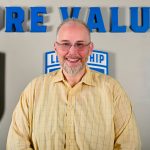 Paul Gessner - Monsignor Donovan Catholic High School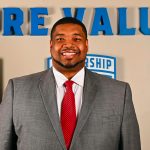 Barkley Barton II - University of Georgia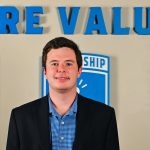 Clay Malcom - First American Bank and Trust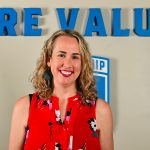 Elizabeth Hagan - First Christian Church, Athens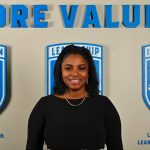 Asia Thomas - United Community Outreach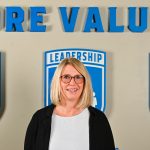 Andrea Wellnitz - Corcoran Classic Living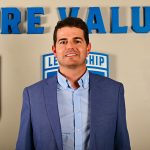 Ross Massey - Massey Law Group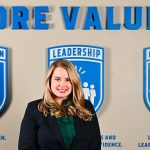 Katie Waters - Stable Waters Financial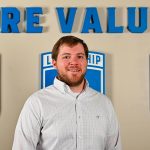 Josh Paine - Athens Technical College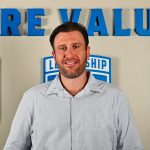 John Rogeberg - Athens Clarke County Unified Government
Jacob Barry - Piedmont Athens Regional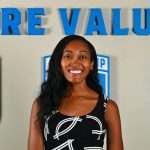 Tionya Lawrence - Athens Neighborhood Health Center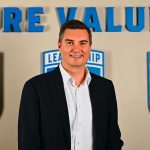 Bryan Long - Jackson Spalding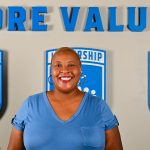 Shawanda Johnson - Family Connection-Communities in Schools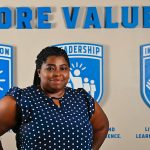 Kimberly Bennett - Cultivating a Lifetime of Legacy, Inc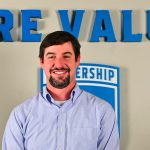 Todd Stichtenoth - United Community Bank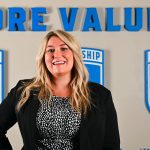 Christina Moore - Synovus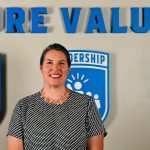 Jennifer Shaikun - Athens Community Council on Aging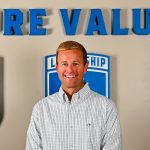 Lance Boyer - Georgia Power Company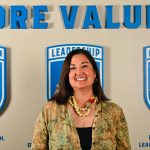 Sherry Anderson - Food Bank of Northeast Georgia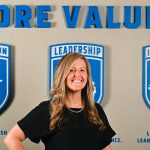 Tiffany Pethel - Jackson Electric Membership Corporation

Rosa Thomas - Goodwill of North GA