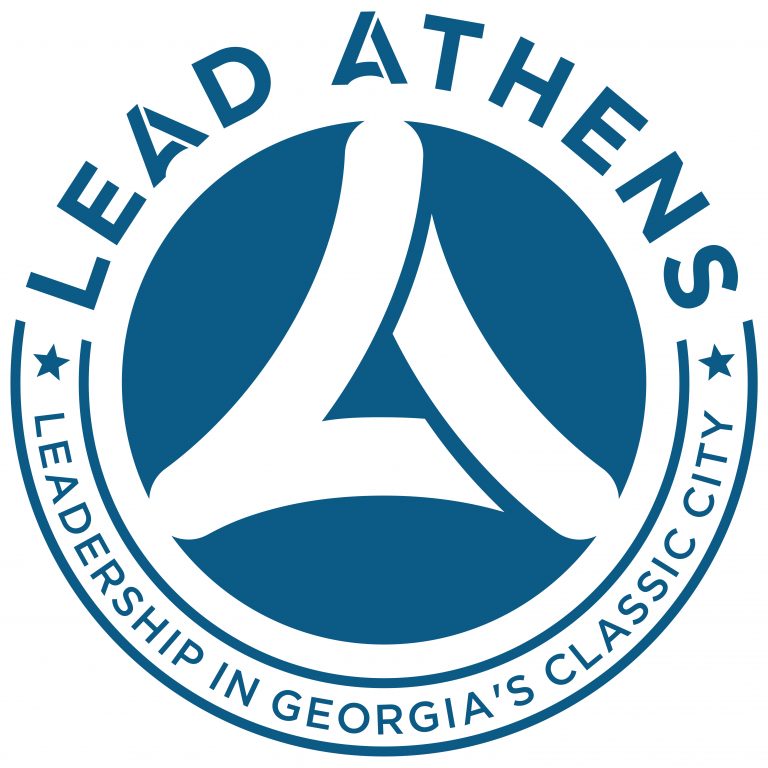 LEAD Athens is an intense year-long program of the Athens Area Chamber of Commerce designed to develop effective leaders committed to building a vibrant community. The vision of LEAD Athens is to be the premier program inspiring leaders to exceed both their individual and collective potential.
Through Leadership, Education, Awareness, and Development, participants are heavily immersed in community issues including economic development, health and human services, education, the arts, local industry, and government.
Team building, problem-solving, and decision-making are also part of the program which yields a class of leaders ready to LEAD Athens. Founded in 1982, LEAD Athens has a rich history and has yielded over 700 alumni from all cross sections of the community. The LEAD Athens alumni have become great leaders in the Athens area and are helping the Chamber to guide this city to a bright and prosperous future.
Applications for the 2023-2024 class have closed.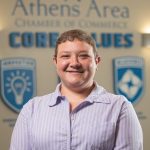 Danielle Vito
Class of 2022
"LEAD has given me an opportunity to really get to know the Classic City and the fabulous people who influence our uniqueness. Being able to work along side such amazing leaders, while learning more about everything Athens has to offer, will be an experience I hold on to forever."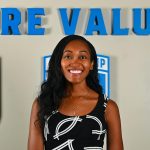 Tionya Lawrence
Athens Neighborhood Health Center

Class of 2022
"LEAD Athens has given me an opportunity to truly see Athens--the opportunity to see her in all her glory and in all her shortcomings. It's given me the opportunity to connect with individuals I may not have otherwise met and together we can all take what we've learned, engage, and collaborate to make Athens an even better community."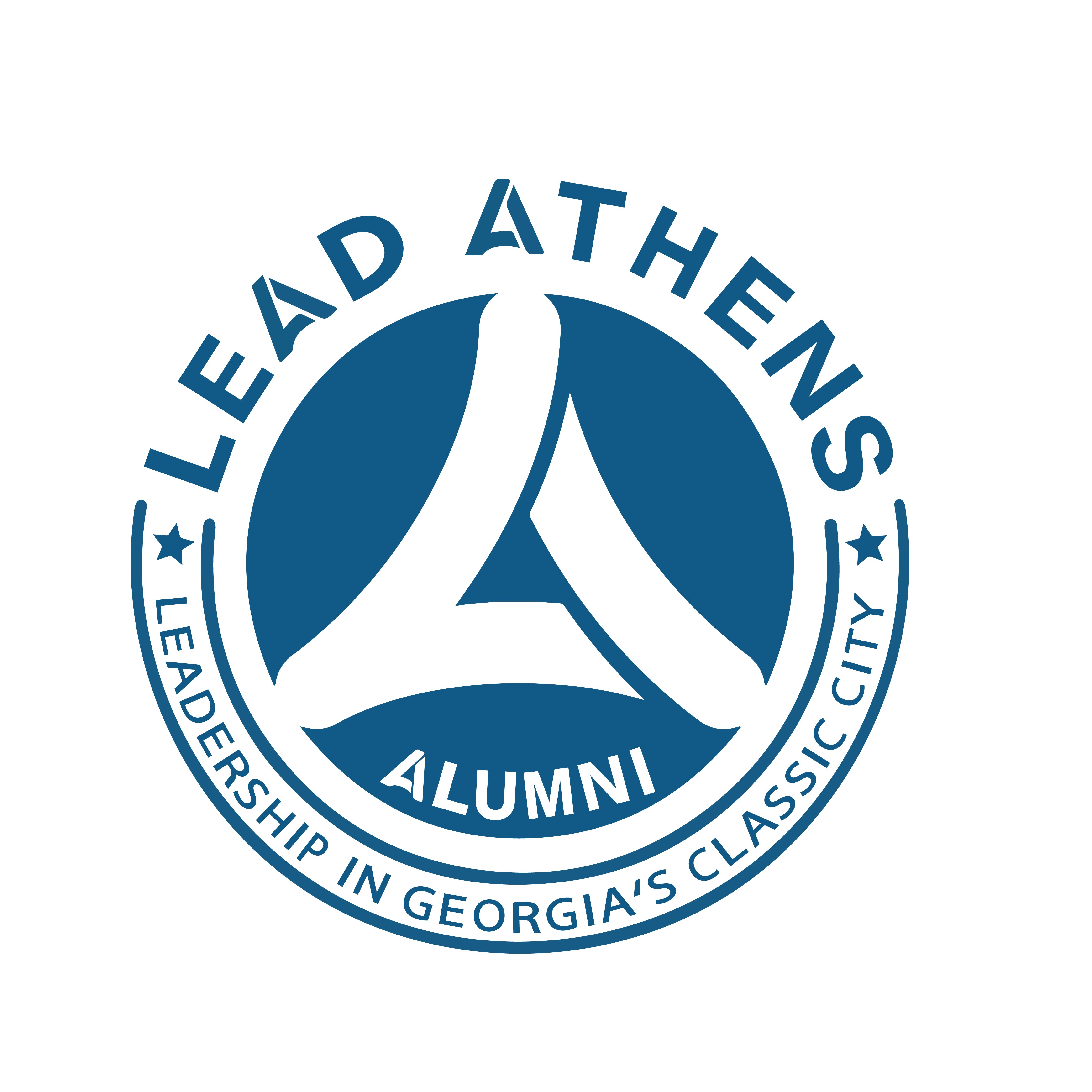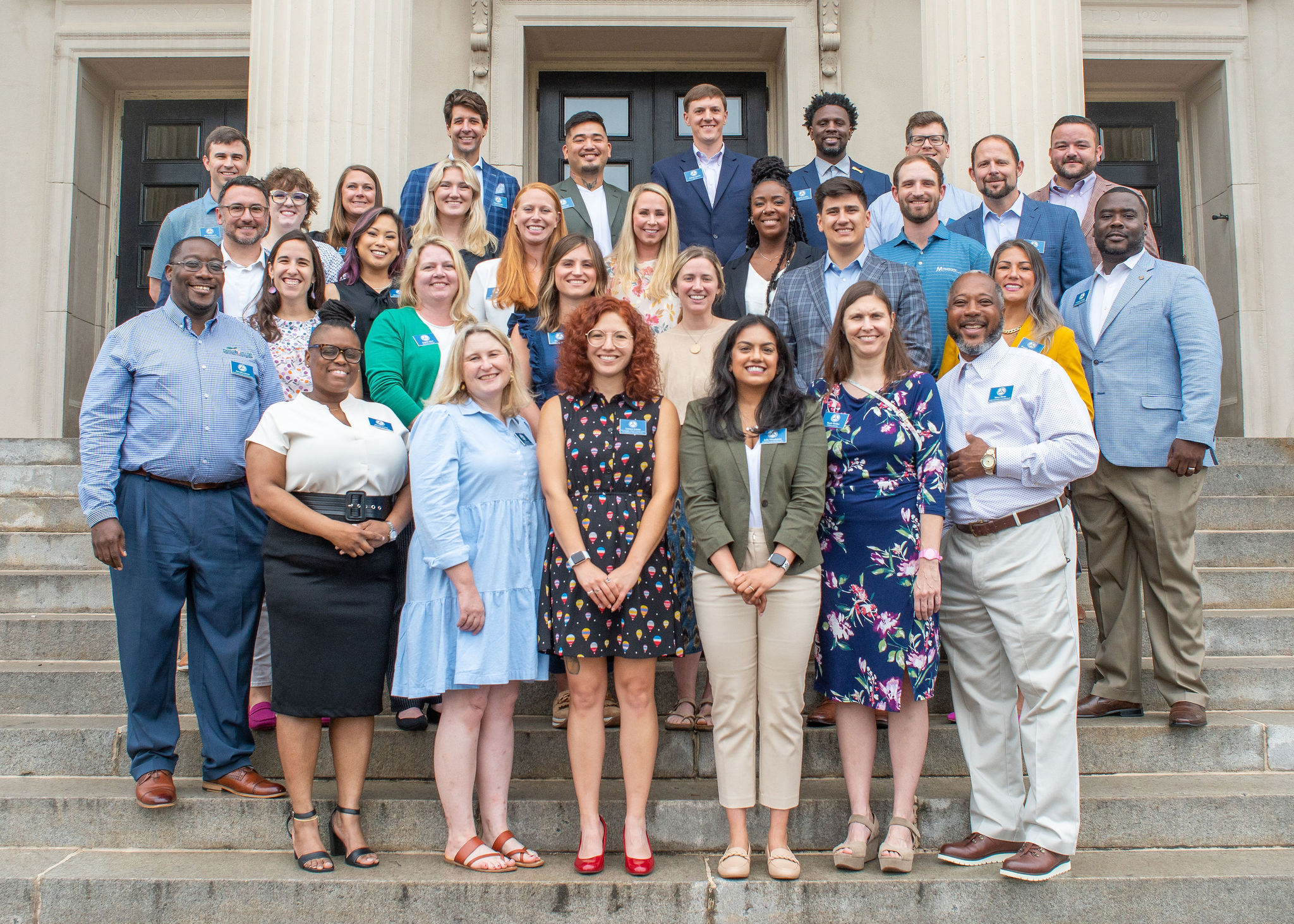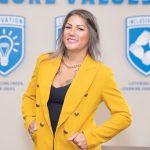 Brandy Anderson - Acceptance Recovery Center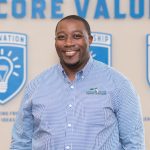 Develon Davis - Peach State Federal Credit Union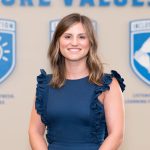 Sarah Jones - Cannon Financial Institute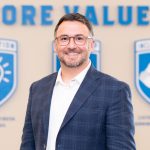 Jeremiah Bame - Piedmont Athens Regional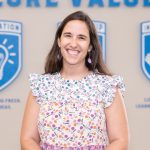 Cecile Riker - Athens-Clarke County Unified Government/Public Information Office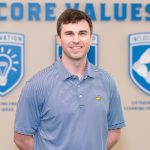 Brett DeLoach - Marks Commercial Realty, Inc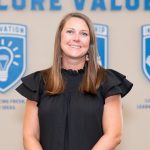 Jessica Roberts - Grahl Construction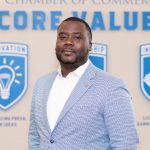 Tamaine Jordan - Clarke County School District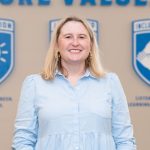 Leslie Trier - Athens Community Council on Aging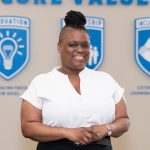 Shawn Carey - Athens Ben-Epps Airport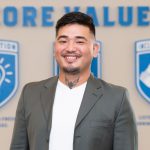 Dean Cruz - Epting Events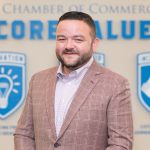 Al McCall - Athens Technical College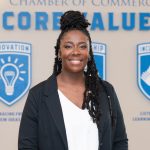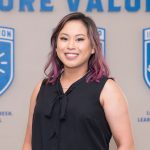 Michelle Nguyen - Historic Athens Welcome Center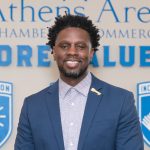 Stephen Nobles - Clarke County School District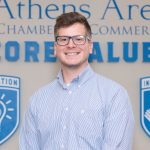 Joel Collins - Barrons Rental Center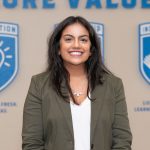 Lela Dinakaran-Beane - Bojangles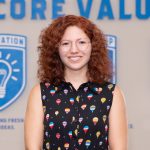 Linnea Ionno - The Cottage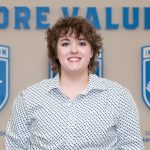 Meredith Lysaught - Athens Area Community Foundation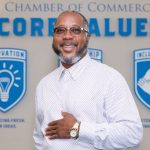 Stacy Dean - Family Connections Community in Schools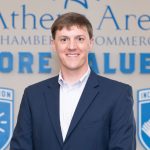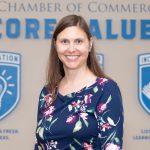 Susie Weller - Children First Inc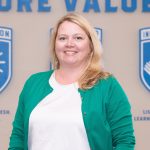 Angela Hurt - The University of Georgia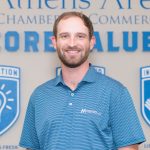 David Elrod - Milestone Construction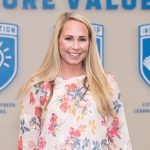 Katie Weaver - Georgia Power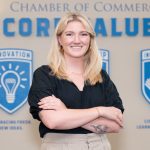 Hunter Pugh - Extra Special People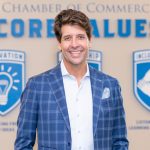 Chad Brown - Brown & McCook Tax Firm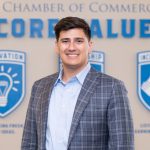 Zander Mason - Raymond James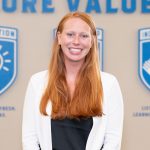 Alison Alwes - United Way of Northeast Georgia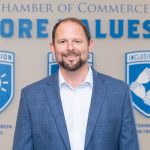 Andy Hogan - The Cloverleaf Group, LLC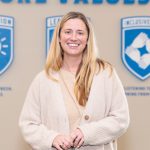 Susan Fontaine - Love.Craft Athens
                                                                                                            2023 - 24 class photos and headshots by New View 360