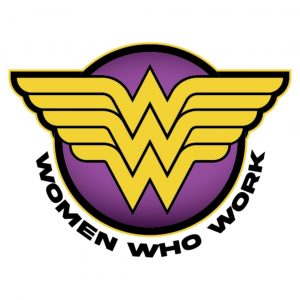 Women Who Work is a division of the Athens Area Chamber of Commerce. As Women Who Work,
We bring our authentic selves.
We are a resource for one another.
We commit to developing our community.
We are kick ATH women!
Kim Childs
Dr. Kala Jordan
Lela Dinakaran-Beane
Thelma Collins
Pancakes & Policy is a quarterly event in which prominent community figures share insight into policies and news happening in and around Athens. Previous featured speakers include:
Lieutenant Governor Duncan
Secretary of State Raffensberger
UGA Athletic Director Josh Brooks
Commissioner of Public Works Tim Echos
Athens-Clarke County Mayor Kelly Girtz
Governor Brian Kemp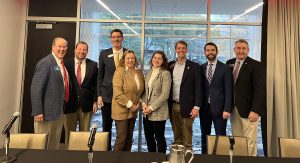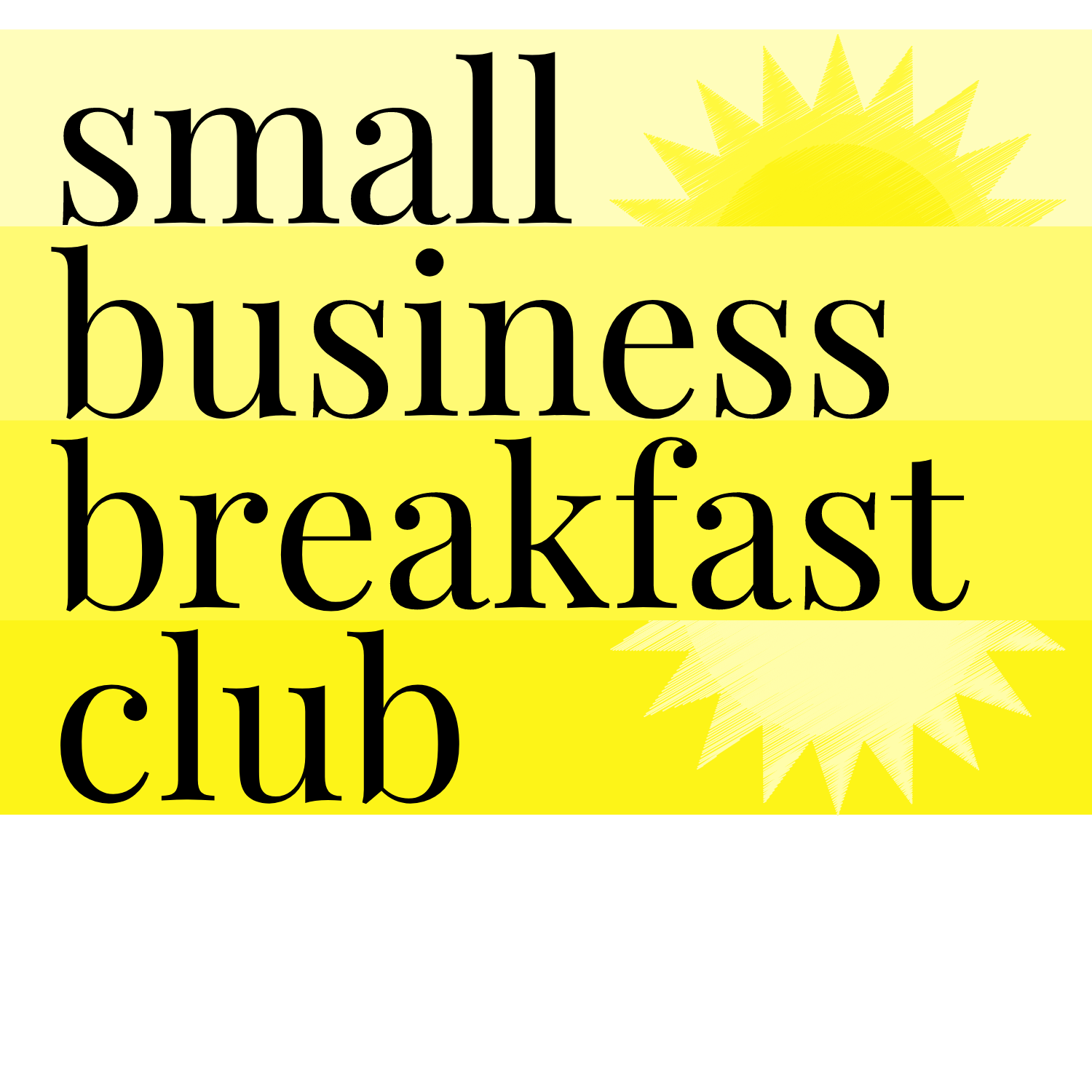 Small Business Breakfast Club
This event features a panel of local experts who focus on topics of interest for business leaders in a variety of industries. Topics range from fostering positive company culture to reaching your target audience. Ready to start your business or already running a small business and need a guiding hand? Want to learn from the best in the business? SBBC can answer all of your questions and more. Network with other small business leaders over breakfast and make the connections you need to succeed!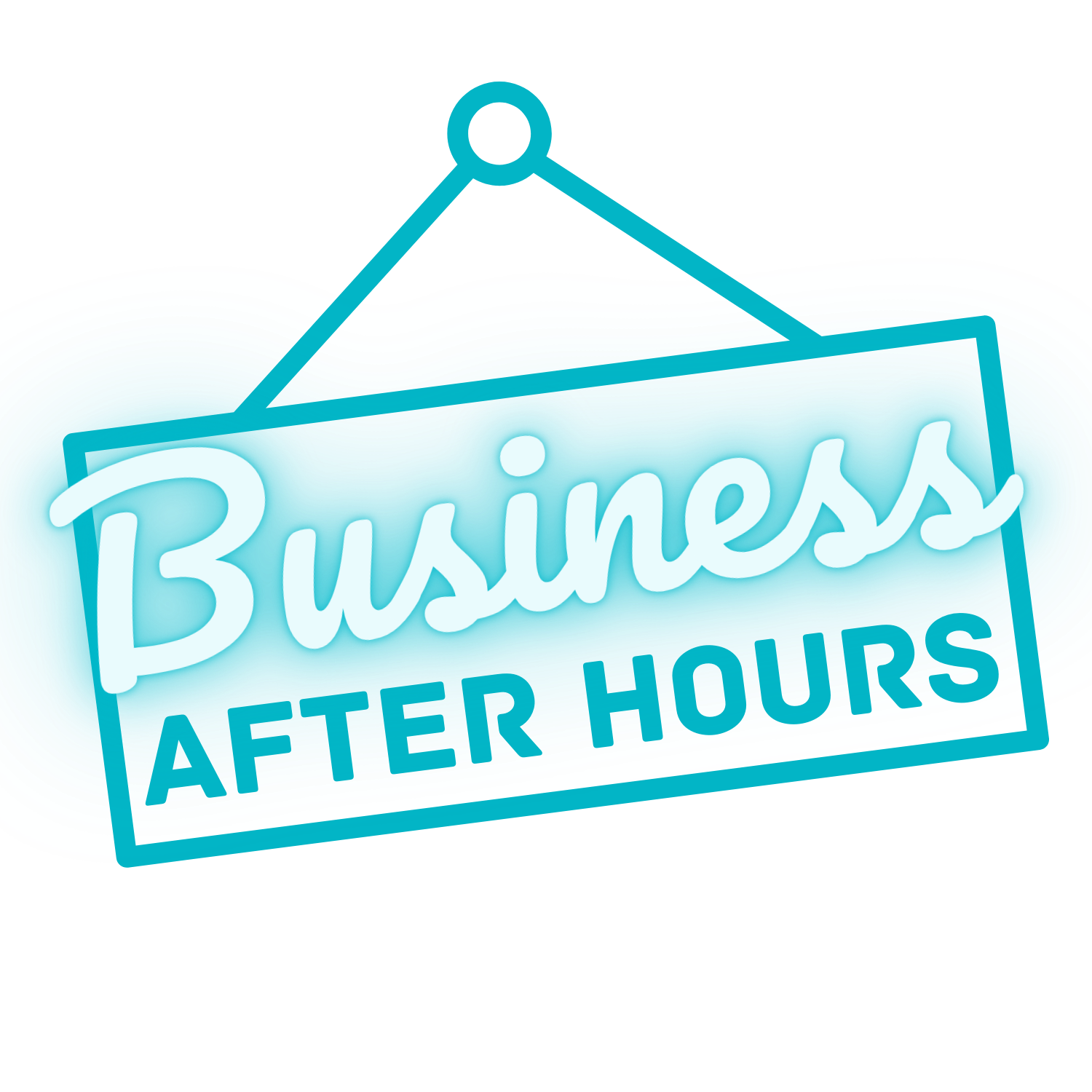 Business After Hours is a great way to meet and network with a diverse group of people in a comfortable and welcoming environment. Previous Business After Hours events have been held at fun locations such as Lumberjaxe &, Athens Welcome Center. There is no charge to attend Business After Hours and food, drinks, door prizes, and some form of entertainment or light programming is usually provided by the host for everyone to enjoy.
Host Business After Hours!
Hosting a Business After Hours is a great way to promote your business to fellow Chamber members! Click here to learn more.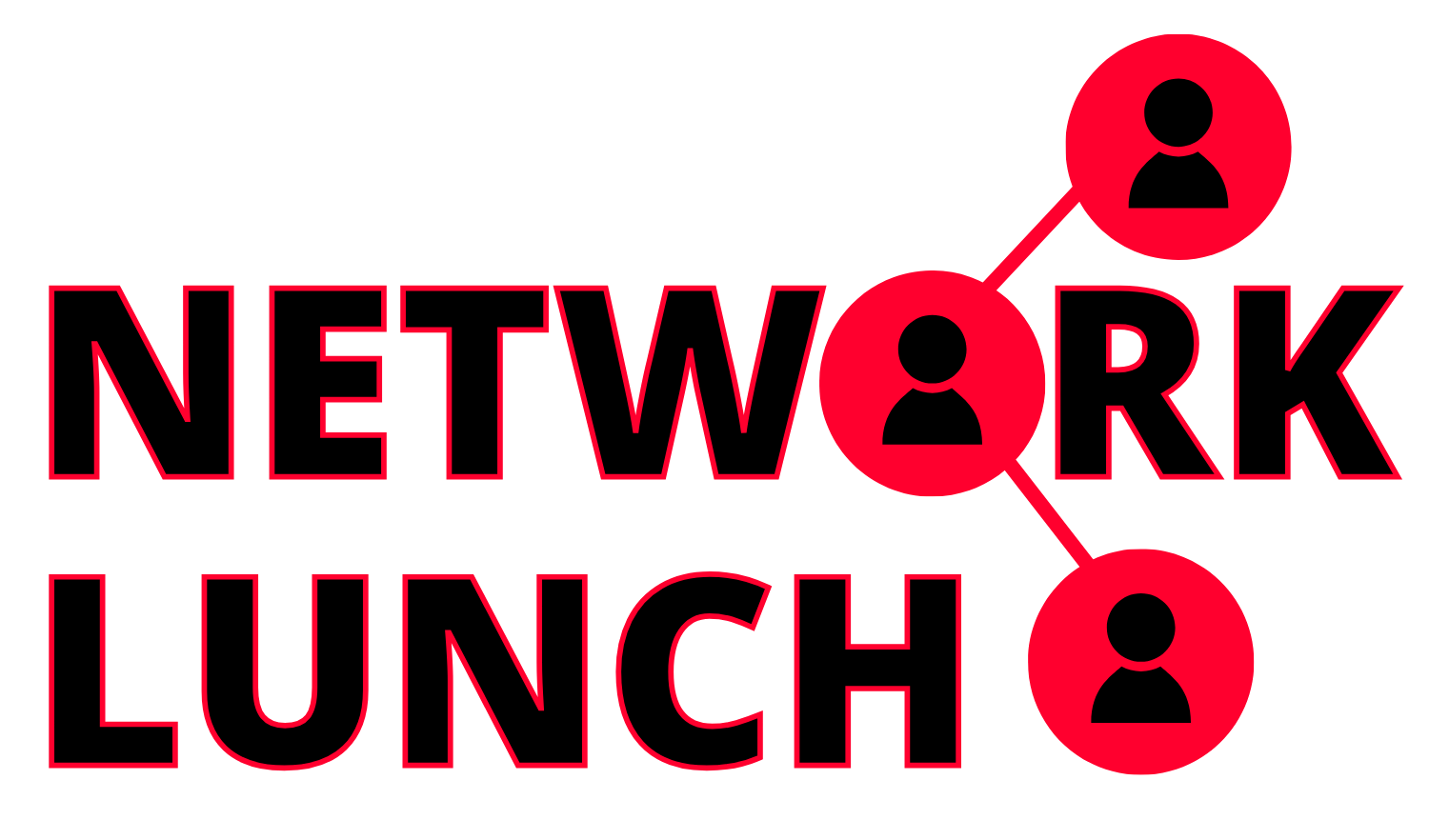 Network Lunch offers community members an opportunity to network and socialize in a casual environment. During this event, there are one or two featured speakers who each make a five-to-ten minute presentation. Afterwards, each attendee will have the time to introduce themselves, and we encourage you to bring lots of business cards, brochures, and promotional materials.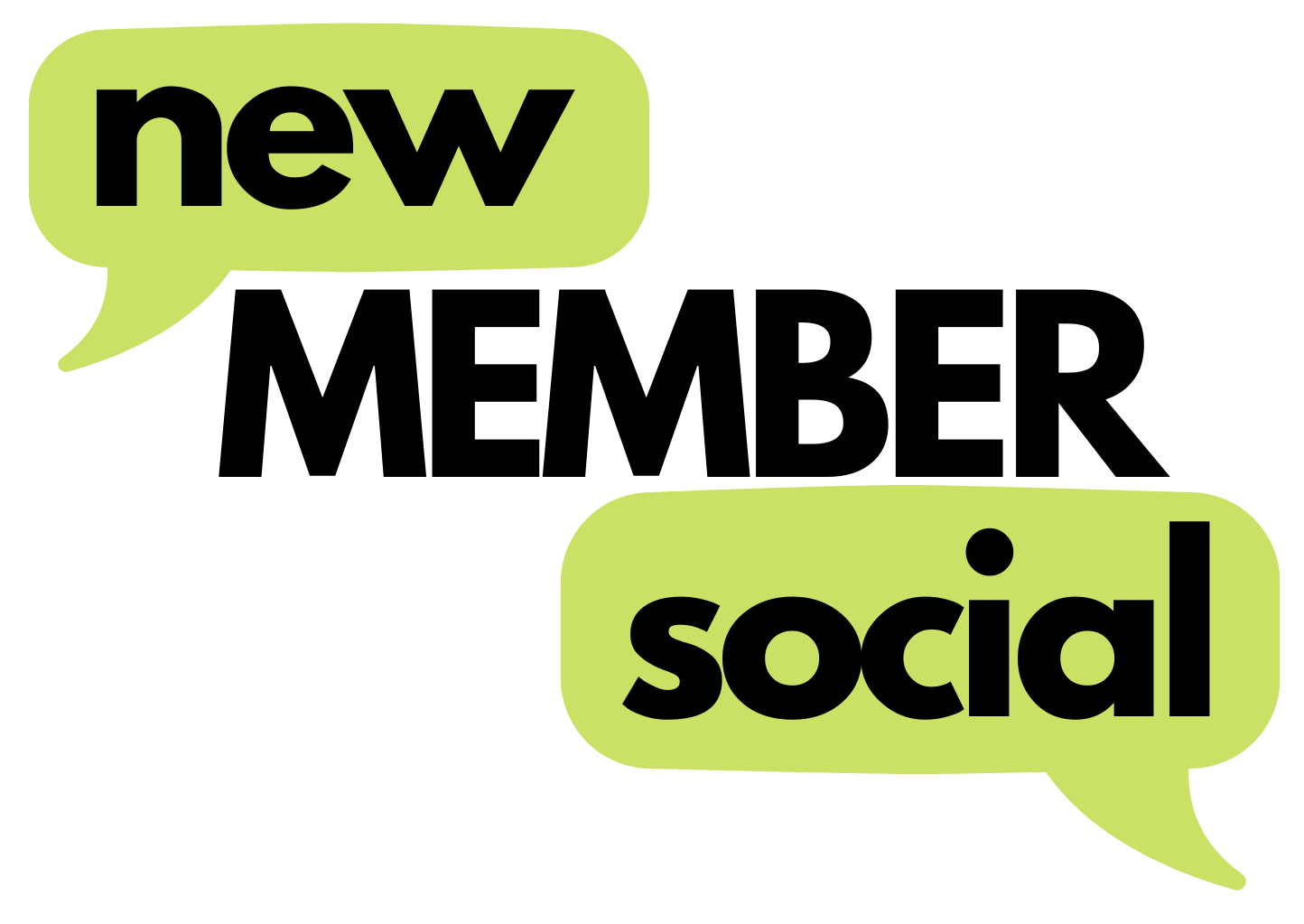 If you have joined the Chamber in the last 12 months, please make plans to join us for a special reception!
Chamber staff and Ambassadors will be on hand to welcome you and highlight the various ways to leverage your membership and increase visibility for you and your business!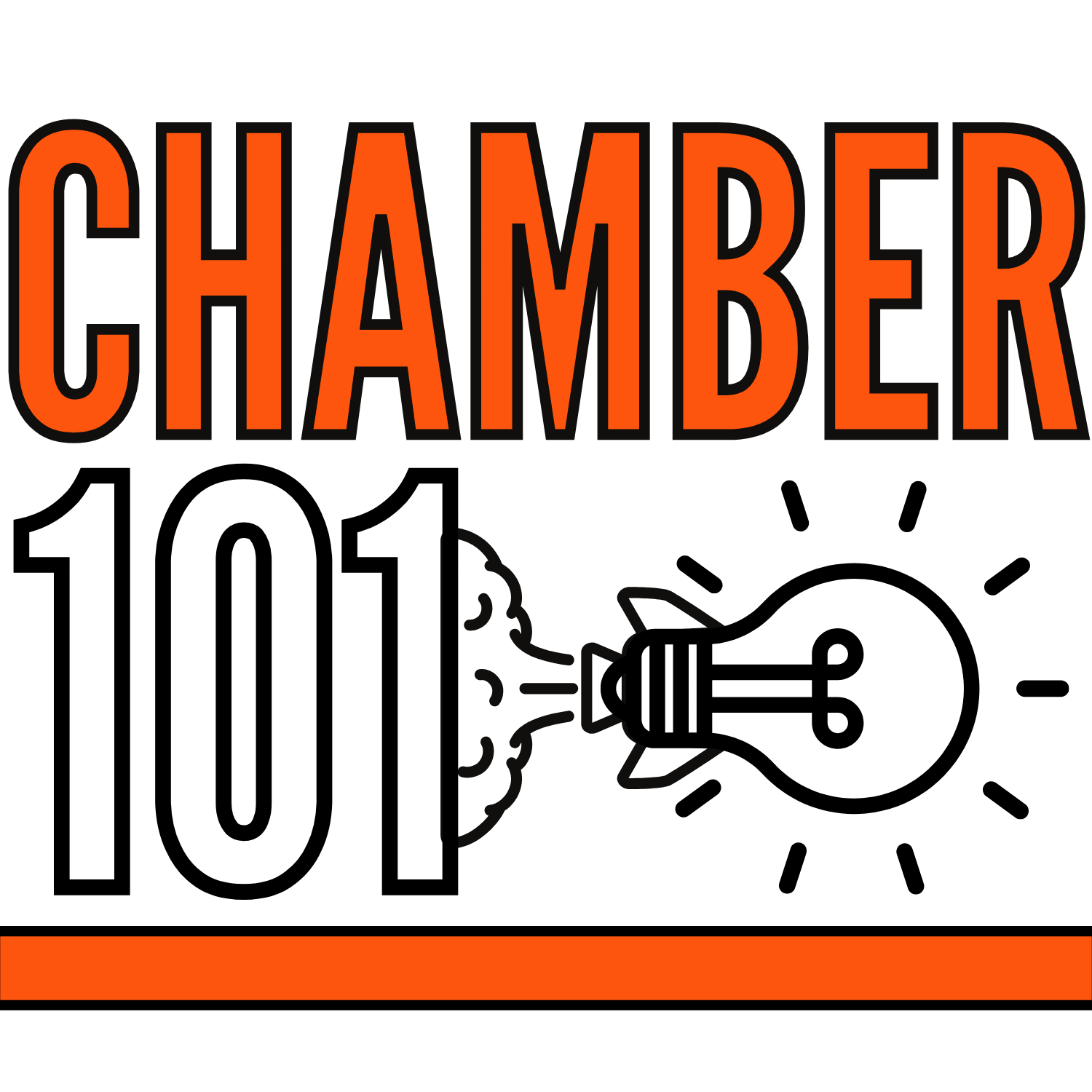 Whether your company has recently joined the chamber, you're a new employee, or just ready to re-engage, you're invited to attend Chamber 101. In this event, you'll hear how to take full advantage of your chamber membership, including everything from the basics to chamber pro tips. Visit Chamber 101 to find success with your chamber membership.