The ATHENA Award honors women who strive toward the highest levels of personal and professional accomplishment, who excel in their chosen field, and devote time and energy to their community. Since the program's inception in 1982, more than 7,000 exemplary leaders in over 500 communities have received the prestigious ATHENA Award in the United States, Bermuda, Canada, China, Greece, India, Russia, United Arab Emirates and the United Kingdom. By honoring exceptional leaders, the hope is to inspire others to achieve excellence in their professional and personal lives.
The ATHENA Luncheon is hosted annually by the Athens Area Chamber and the past ATHENA recipients. It recognizes the current ATHENA Nominees, and celebrates the accomplishments of female leaders in the Athens area.
ATHENA Nominees must meet each of the following criteria:
Women who demonstrate excellence, creativity, and initiative in their business or profession
Provide valuable service to improve the quality of life for others in their community
Assist women in reaching their full potential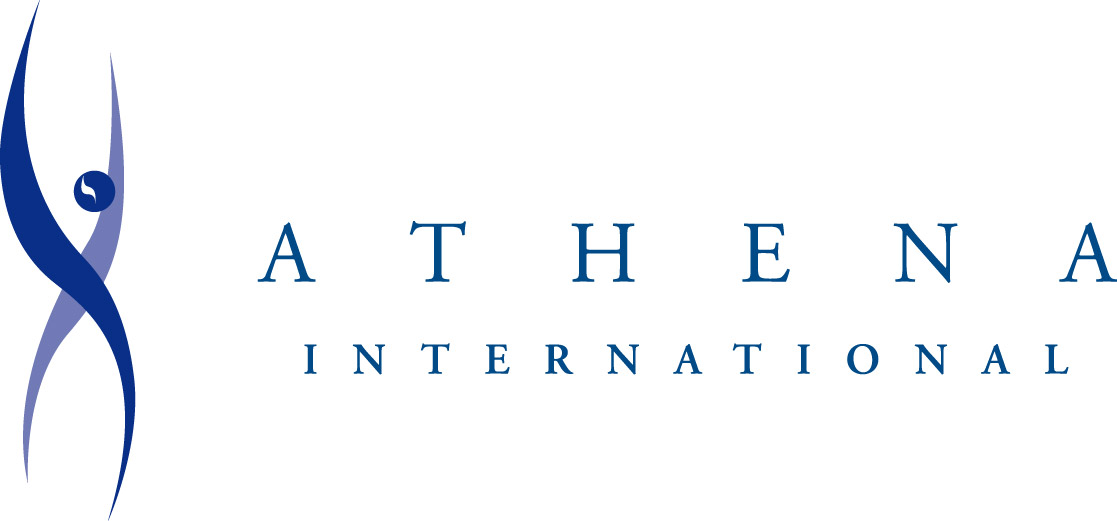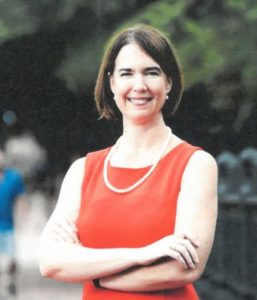 Alison Bracewell McCullick has served as the Director of Community Outreach for the University of Georgia since January 2016. A native Athenian, Alison received her undergraduate degree from Furman University in Political Science and English and received her Masters in Public Administration from the University of Georgia.
She has more than 20 years of experience in government and community relations, having worked in The White House during the Clinton Administration, the Georgia Office of the Secretary of State during the Cathy Cox administration, and the Augusta University/University of Georgia Medical Partnership, serving for seven years as the Director of Outreach.
Alison is involved in a variety of community organizations, including the Athens Community Career Academy, Athens Rotary Club, Clarke Central Girls' Soccer Booster Club, and the St. Mary's Board of Directors.
Alison, her husband, Dr. Bryan McCullick, and 17-year old daughter, Adaline, reside in Athens.
2022 Julita Sanders
2021 Laura Whitaker
2020  Dr. Andrea Daniel
2019  Regina Quick
2018  Kathy Hoard
2017  Christy Terrell
2016  Rubielen Norris
2015  Andree Terry
2014  Joan Prittie
2013  Patricia Barron
2012  Marilyn Farmer
2011  Margaret Wagner-Dahl
2010 Flora Tydings
2009  Cheryl Legette
2008  Elaine Cook
2007  Sue Lawrence
2006  Nancy Denson
2005  Tammy Gilland
2004  Kathryn Fowler
2003  Vivian Fisher
2002  Janey Cooley
2001  Katy O'Neal Arrowood
2000  Maxine Pinson Easom
1999  Nancy Staton
1998  Christine Bates
1997  Mickey Yongue
1996  Elizabeth Dalton
1995  Barbara Smalley
1994  Martha Henderson
1993  Helen Mills
1992  Sharon Baker-Boykin
1991  Maxine Burton
1990  Carol Williams
1989  Lousie McBee
1988  Mary Betts