The Chamber's Women in Business seeks to recognize women as leaders in our community while providing educational opportunities for personal and professional growth. This event features a different speaker on various topics each month including:
Women's health
Personal branding
Caring for elderly loved ones
Supporting our local non-profits
The next Women in Business event will be held Wednesday, February 10th, at 10:00am!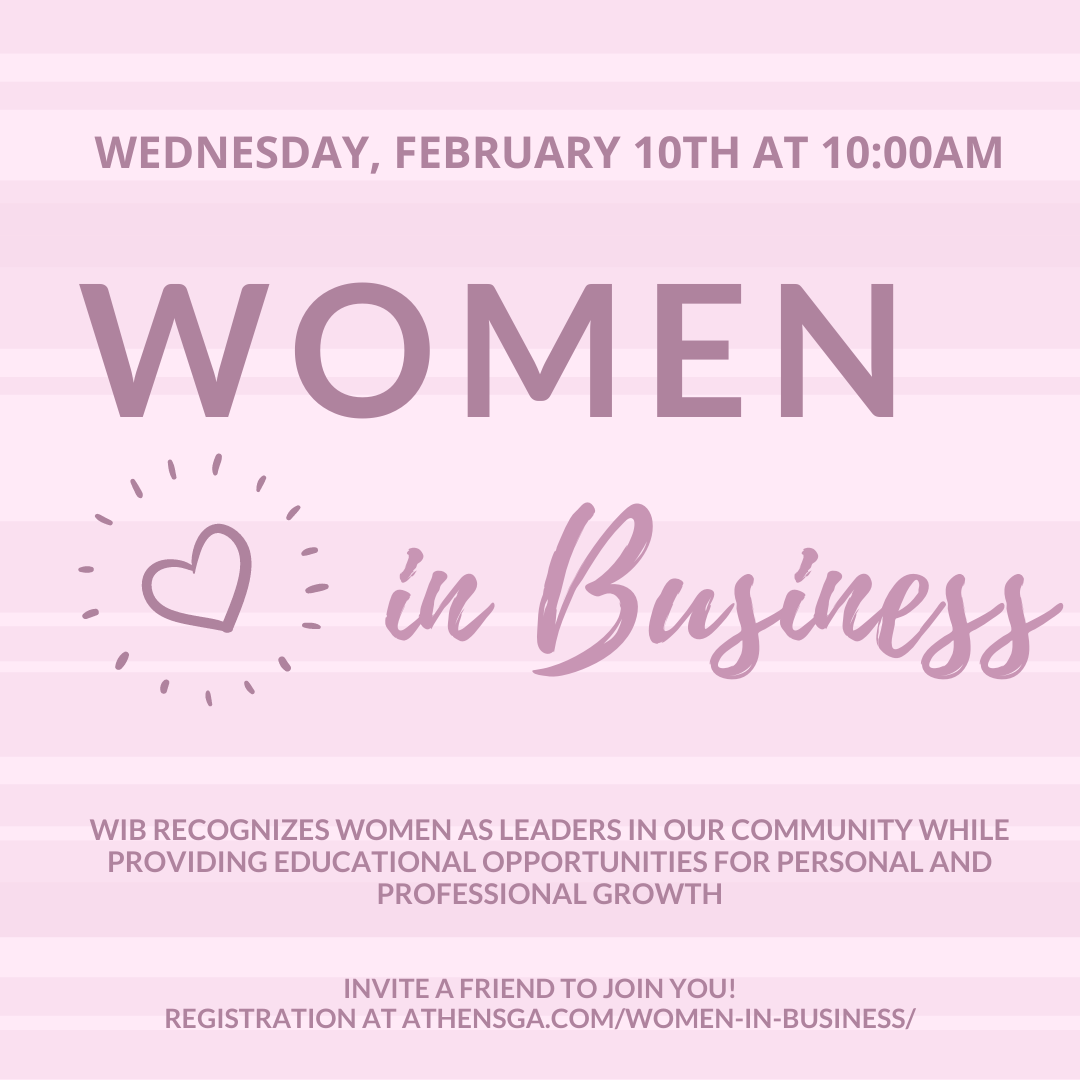 We miss you, ladies!
We're excited to re-launch the Women in Business group, and are kicking it off with a virtual networking event, hosted by our Women in Business Chair, Alesia Mitchell of South State Bank.
While we aren't quite ready to gather in person just yet, we thought it would be fun to bring everyone together for an online networking event. We will go around the zoom room and let everyone introduce themselves and their business.
After the event we will email contact info for everyone in attendance (there will be an option during registration to not have your info shared).
Sponsor Women in Business
Sponsoring a Women in Business Luncheon is a great way to promote your business to other Chamber members. As a sponsor, you will receive the following perks:
Opportunity to present information and display promotional materials
Company name and logo displayed on all advertising and promotional materials
Tickets to the WIB event that you choose to sponsor
All guests attend compliments of your business!
Current Women in Business Committee
Alesia Mitchell
Women in Business Chair
South State Bank
Lindsay Brannen
Director of Community Outreach
Athens Area Chamber of Commerce