As Athens transitions into a state of recovery it is vitally important that businesses understand their necessary guidelines for reopening. This can be a difficult task as different industries are subject to different regulations. Below we have relevant resources that we hope will streamline information and help businesses make educated decisions.
State
State governments hold a majority of the power in regards to reopening policy and enforcement. Their reopening ordinances are legally binding and supersede resolutions passed by Counties. Enforcement is handled by the Georgia State Patrol, state law enforcement officers and sheriffs.
Executive Order: COVID Response: Document 05.28.20.02
Brian Kemp's COVID Response Executive Order is the Order that dictates operations during COVID. It houses reopening guidelines for businesses as well as the regulations for public gatherings. The Executive Order is the main resource when determining reopening guidelines/status. It's guidelines are legally enforceable unless otherwise stated and it is set to expire in its current form July 12th. Occasionally the Order defers to the guidelines of a third party organization, (namely the CDC) making their guidelines the legal standard.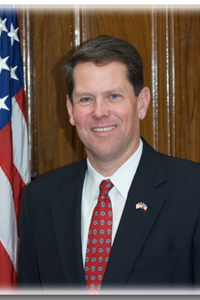 County
County governments can provide guidance to their districts in an effort to curb the COVID outbreak. The Counties resolutions are created in the best interest of the County but are not legal ordinances. Currently legal ordinances are being passed/renewed by the state.
Federal
The Federal Government gives the states recommendations to satisfy before they reopen their operations. These are recommendations and states have discretion on reopening timelines and regulations.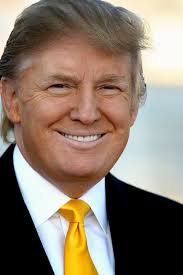 Center For Disease Control (Federal Agency)
The CDC implements public health laws passed by Congress through Federal Regulations. After a Congressional bill becomes law, federal agencies may be responsible for putting the law into action through the development of regulations—also known as "rules." Many pieces of legislation, including Kemp's Executive Order, use CDC guidelines as a legal standard.
The CDC is also the primary research and investigation agency for diseases in the United States. Their work breaks down what COVID is and assesses the virus's level of risk to the public.