What is One Books Athens?
One Book Athens, is an annual, community-wide, shared discussion of a common book. (With a new book to be chosen each year.) Other communities have hosted this effort, but it is coming to Athens for the first time!
The goal is to foster change through engagement, empathy and understanding by sharing stories to make Athens a better place for all residents. Free virtual book discussions and community events will be offered this spring and summer.
Everyone in Athens is invited to participate, from middle school students to adults!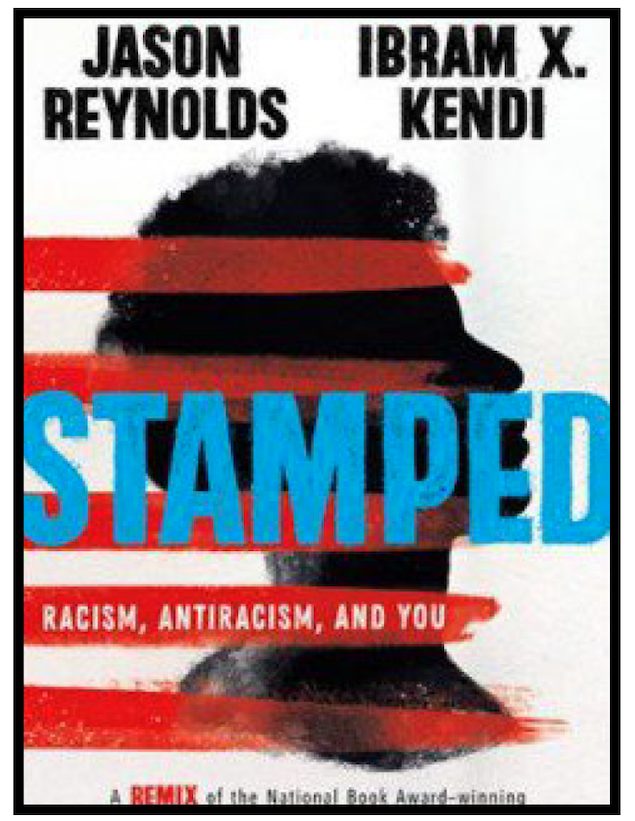 Stamped: Racism, Antiracism, and You, by Ibram X. Kendi and Jason Reynolds. This award-winning, unflinching, and occasionally controversial "remix" of Kendi's book, Stamped from the Beginning, is known for being an accessible, engaging, and educational exploration of how race has been used to define many aspects of American life. It is a thought-provoking read for people of all ages, from middle schoolers to grandparents.
Having conversations about issues like race is hard. Where do we start? What if I say the wrong thing? Will someone judge me? Starting with a text that helps illuminate issues can inspire deeper thought, and prompt a starting point for productive conversations. Kendi's scholarship on race and racism has elevated him as a foremost national expert within the past two years, and Jason Reynolds' highly approachable writing style has won multiple awards.
The Athens-Clarke County Library
Avid Bookshop
Books for Keeps
The Jeannette Rankin Scholarship Foundation
Athens-Clarke County Government
Athens Area Chamber of Commerce
East Athens Development Corporation
Chess & Community
Athens, GA Branch of the Association for the Study of African American Life and History (ASALH)
Family Connection-Communities in Schools
Rabbit Box Storytelling
and other partners!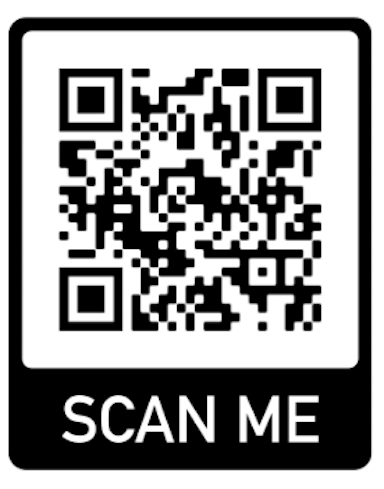 Check back here for upcoming events!
Beloved Conversation 1 (Section 1)
Thursday, April 29, 6:00-7:30 p.m. EST
Come join us for a virtual Beloved Community Dialogue, free and open to the public.
Sign up here HERE
We'll be discussing Part I of the book on April 29th from 6-7:30 PM. You do not have to have read the book to attend the dialogue.