COVID-19 Business Resources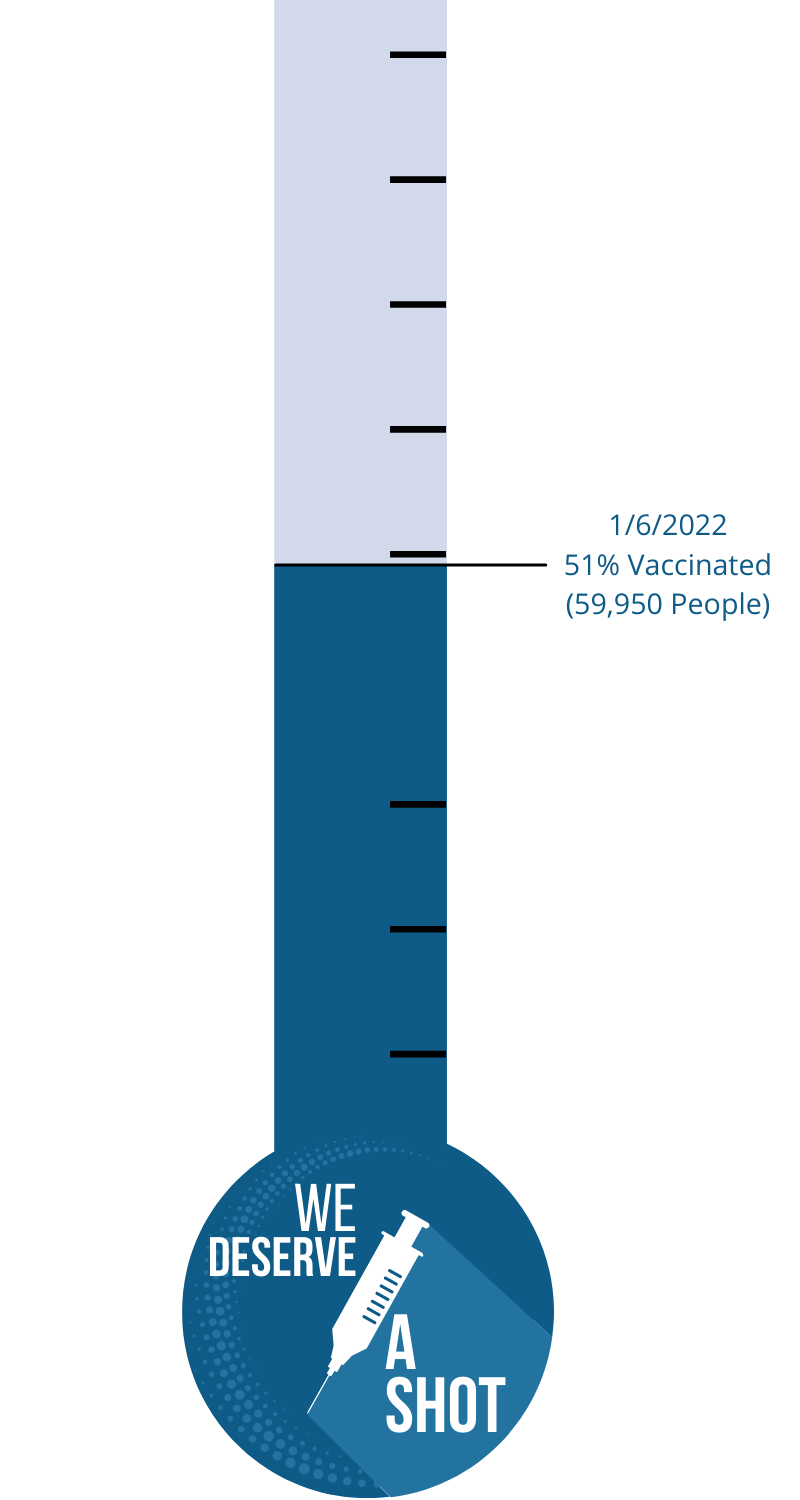 As Athens navigates the returned increase of COVID cases, it is vitally important that businesses understand the necessary guidelines for operation. Our goal is to streamline information and help businesses make educated decisions.
The economic impact of COVID-19 will be mitigated by a group effort to practice masking in cooperation with CDC guidelines and the ACC mask mandate as well as increasing our local percentage of vaccinated residents. Please explore the resources below to help you in navigating the best course of action for your business.
Community Health Update Calls
In partnership with community leaders, the Chamber regularly hosts community health update Zoom meetings for chamber members as well as Athens residents. Click the date below to watch the recorded Zoom call.
Participating Community Leaders: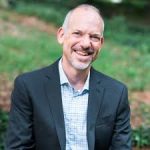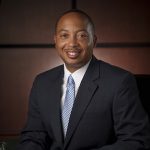 Montez Carter
CEO, St. Mary's
Health Care System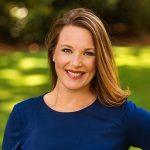 Sarah McKinney
Athens Area
Community Foundation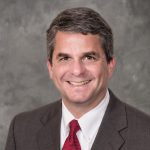 Michael Burnett
CEO, Piedmont Athens
Regional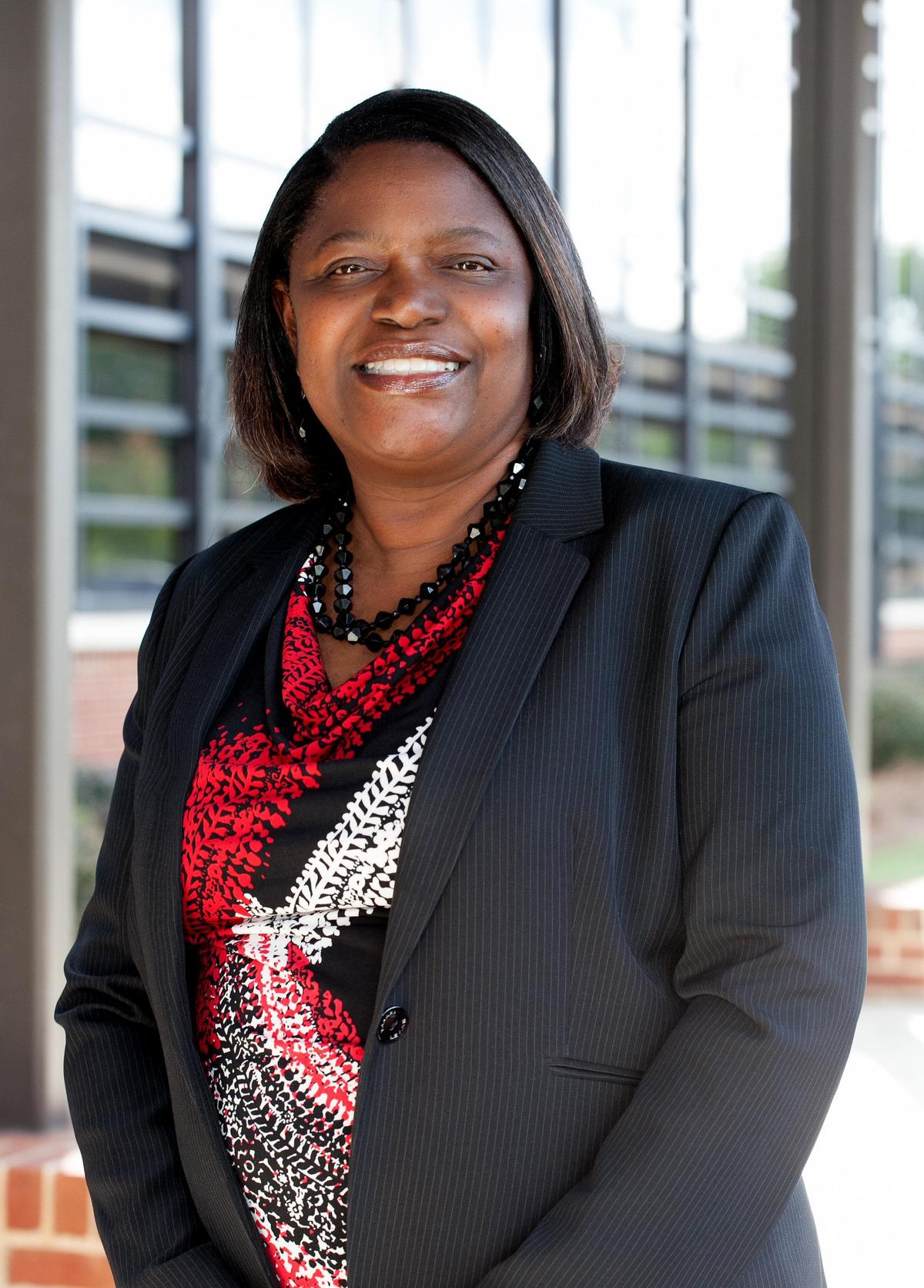 Dr. Xernona Thomas
Superintendent, Clarke County School District
Where can I get vaccinated in Athens-Clarke County?
The Athens Neighborhood Health Center provides COVID-19 vaccines and testing daily, Monday through Saturday. Testing is completed in the comfort of your vehicle by calling the location after arrival. Locations include 402 McKinley Dr. and 675 College Ave. Clarke County School District students and employees can also access testing at Hilsman Health Center. To schedule an appointment at any of their locations, call 706-546-5526.
The CDC's website, vaccines.gov identifies the stock availability at each location. The address and phone number for each location are also listed.
The clinic is located at 345 N Harris St. You can take advantage of the Athens-Clarke County COVID Vaccination Incentive Program by scheduling your vaccinations with the health department. The incentive program allows anyone who lives, works, or attends school in Athens to receive $100 per shot. Call 706-340-0996 or schedule online. Languages other than English are available.
While this search engine does not specify the current available stock at each location, it does allow for search by vaccine type.
In addition to daily availability at local health department clinics, COVID-19 vaccinations will also be available community-based sites and events listed on this site. These typically do not require appointments. You can visit this website to find upcoming local events.
Insurance or identification are not required to get the COVID vaccine. Georgia eligibility is open for everyone 12 years of age and older. Pfizer is the only COVID vaccine currently authorized for children ages 12-17.
Contact any of the following to schedule:
Click here for more information about COVID-19 vaccines for moderately to severely immunocompromised populations.

Piedmont Athens Regional Medical Center and St. Mary's Health Care System have come together to address the public regarding the latest COVID-19 impacts and the result of the rapid spread of the Delta and Omicron variants. Read their latest statement here.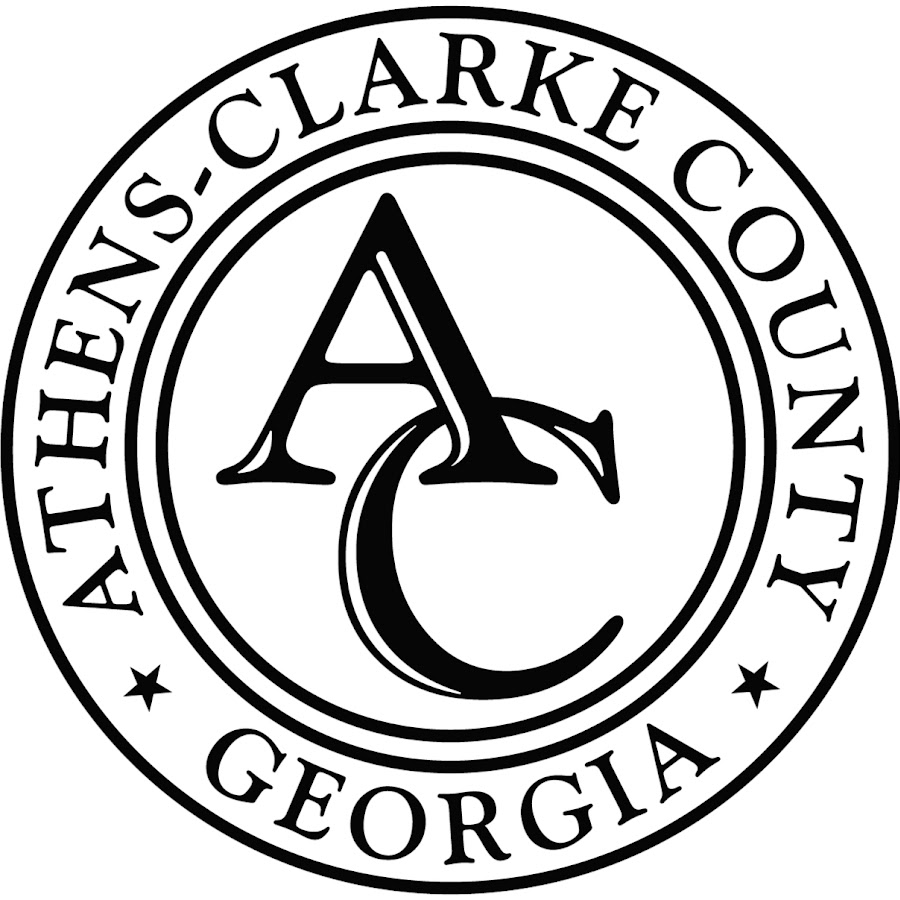 ACC COVID-19 Vaccination Incentive Program Kicks Off 9/3/21
If you live, work, or attend school in Athens-Clarke County and have not been vaccinated against COVID-19, you will be eligible to receive a $100 gift card when you receive your first shot at the Clarke County Health Department or other clinics sponsored by the Northeast Heath District in Clarke County. An additional gift card will be rewarded at the time of the second vaccination shot as well. Find upcoming vaccination events here.
Faculty, staff, and students who get vaccinated at the University Health Center or Tate Center Mobile Clinic can enter a drawing to win a $100 gift card. 10 winners are chosen every Friday through September 3rd. Everyone who is vaccinated during that time will also receive a $20 gift card and a UGA t-shirt.
COVID Business Operations FAQ
What is the Athens-Clarke County mask mandate?
The mask mandate passed on August 4th, 2021 requires all persons in an entity or public place to wear a facial covering or mask over the mouth and nose at all times when indoors, with limited exceptions. Click the photo to download a printable sign.
The declaration is in effect as long as:
Confirmed cases of COVID-19 in ACC over the last seven days is equal to or more than 100 cases per 100,000 people
OR
When the Georgia Department of Public Health reports a vaccination rate of more than 80% of the Athens-Clarke County population.
Can I choose to forgo the mask requirement for my business?
Private businesses can choose to opt out of the mask mandate, but must post signage advertising that masks are optional. According to the Declaration of Local Emergency document, businesses that do not consent to the enforcement of the ordinance should post a clearly legible sign in one inch Arial font at all public entrances stating "This location does not consent to enforcement of any local face covering requirement upon this property."
What is the Health Insurance Portability and Accountability Act (HIPAA)?
HIPAA is the tool the government uses to protect your personal health care information. It is a rule that prevents hospitals, health insurance companies, pharmacies, and health care companies from sharing certain protected health information (PHI) you provide them with anyone else without your permission.
Is it a HIPAA violation to ask for proof of vaccine or a negative COVID-19 test from customers prior to entering my business?
No. Any organization can ask any employee, customer, or relevant third party whether or not they have been vaccinated against COVID-19 or require a negative test without violating HIPAA.
What would be a HIPAA violation?
If a covered entity (Healthcare providers, Health plans, and healthcare clearinghouses, and business associates) discloses an individual's vaccination status to a non-covered entity without their authorization. For instance, a healthcare provider is not allowed to reveal someone's vaccination status to their employer without their consent.
Asking individuals to disclose additional health information such as the reason they are not vaccinated could potentially violate HIPAA.
Can a business ask for proof of vaccination?
Customers:
Subject to state laws, businesses can ask for customers to demonstrate proof of vaccination, but – due to laws such as ADA – cannot flatly refuse to provide a service to the customer if they cannot prove their vaccination status. Instead, if a customer has not been vaccinated or refuses to disclose their vaccination status, businesses can require the customer to wear a mask or can organize an outside delivery of their purchase. If the customer refuses to agree to the compromise, businesses can then refuse to provide a service on health and safety grounds. Asking individuals to disclose additional health information such as the reason they are not vaccinated could potentially violate HIPAA.
Employees:
Employers have a duty of care under the Occupational Safety and Health Act of 1970 (OSHA) to provide a safe workplace for employees. To fulfill the duty of care, an employer can ask for proof of vaccination against COVID-19 subject to the EEOC guidelines discussed above and state legislation. If an employee is unable or unwilling to provide proof of vaccination, the employer may be entitled to enforce workplace safety policies such as mask wearing or social distancing.
Can an employee refuse to disclose their vaccination status to an employer?
Under HIPAA (but not all state laws), employers are permitted to ask employees about their vaccination status, but employees are not required to provide that information to their employer. An employee who chooses not to disclose whether they have received the COVID-19 vaccine may be treated as an individual who has refused the vaccine on non-medical or non-religious grounds.