Chamber Champion Partnership
The Chamber Champions Partnership program is our comprehensive sponsorship package which is available annually to all of our members. Participation in this program provides logo recognition of your business at all of our events as well as on our website for the entire year. Our Champions are not only donors but are vital community partners who share our passion for the promotion and development of the business community.
There is a wide range of options as you select the program level that is the best fit for you and your business. The benefits begin with our base sponsorship level which includes visibility for your business thru digital, print and social media exposure in our centralized business community. We have below our graphics for the 2020 Champion program that outlines the costs and benefits for each of our varying levels. Each level is promoted as having a set list of items/benefits but we understand that organizations differ on needs and where they assess value. It is our policy, regardless of tier, to work with our Champions to make sure that value is maximized in their benefit selection.
There is no argument that 2019 has been an extraordinarily progressive year for both the Chamber and the community as a whole. Every one of our members and sponsors makes a difference and we could not be more appreciative of the support we are shown.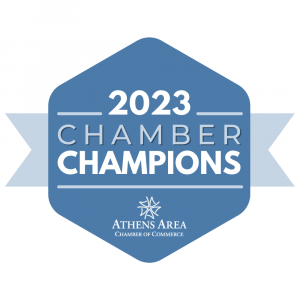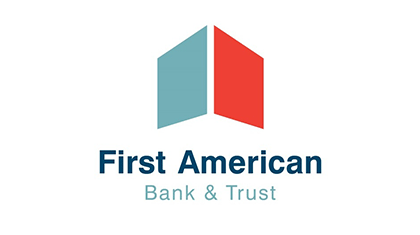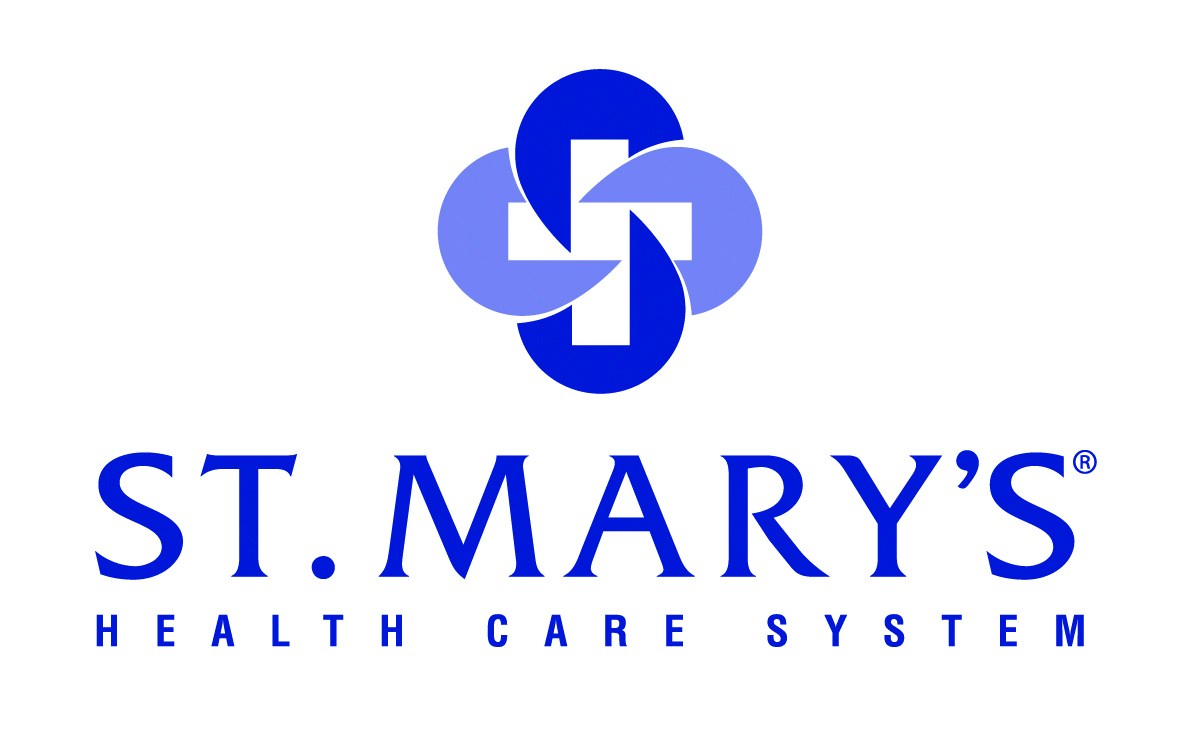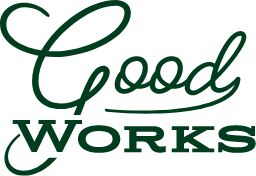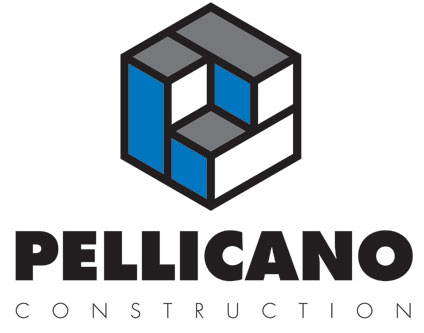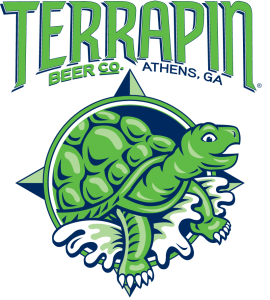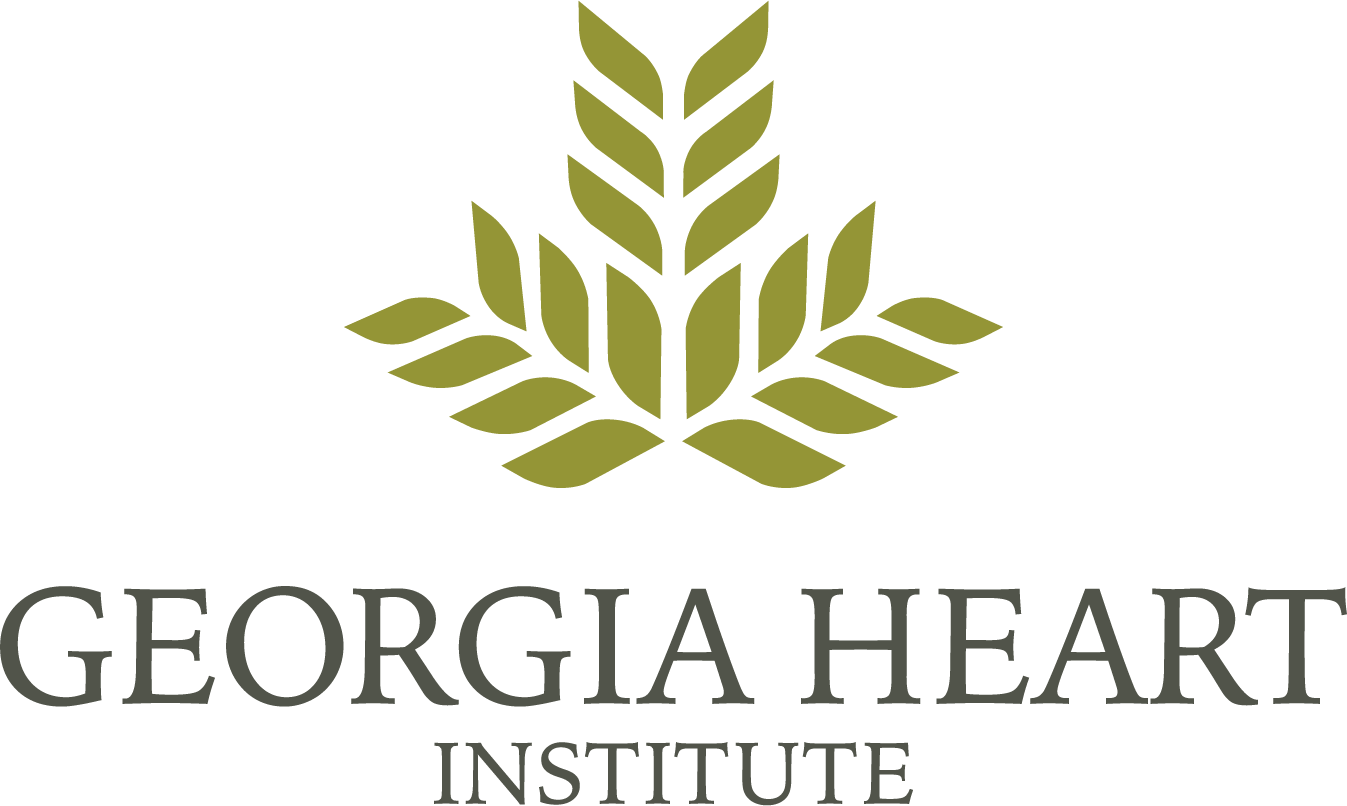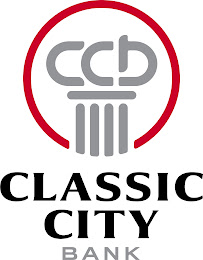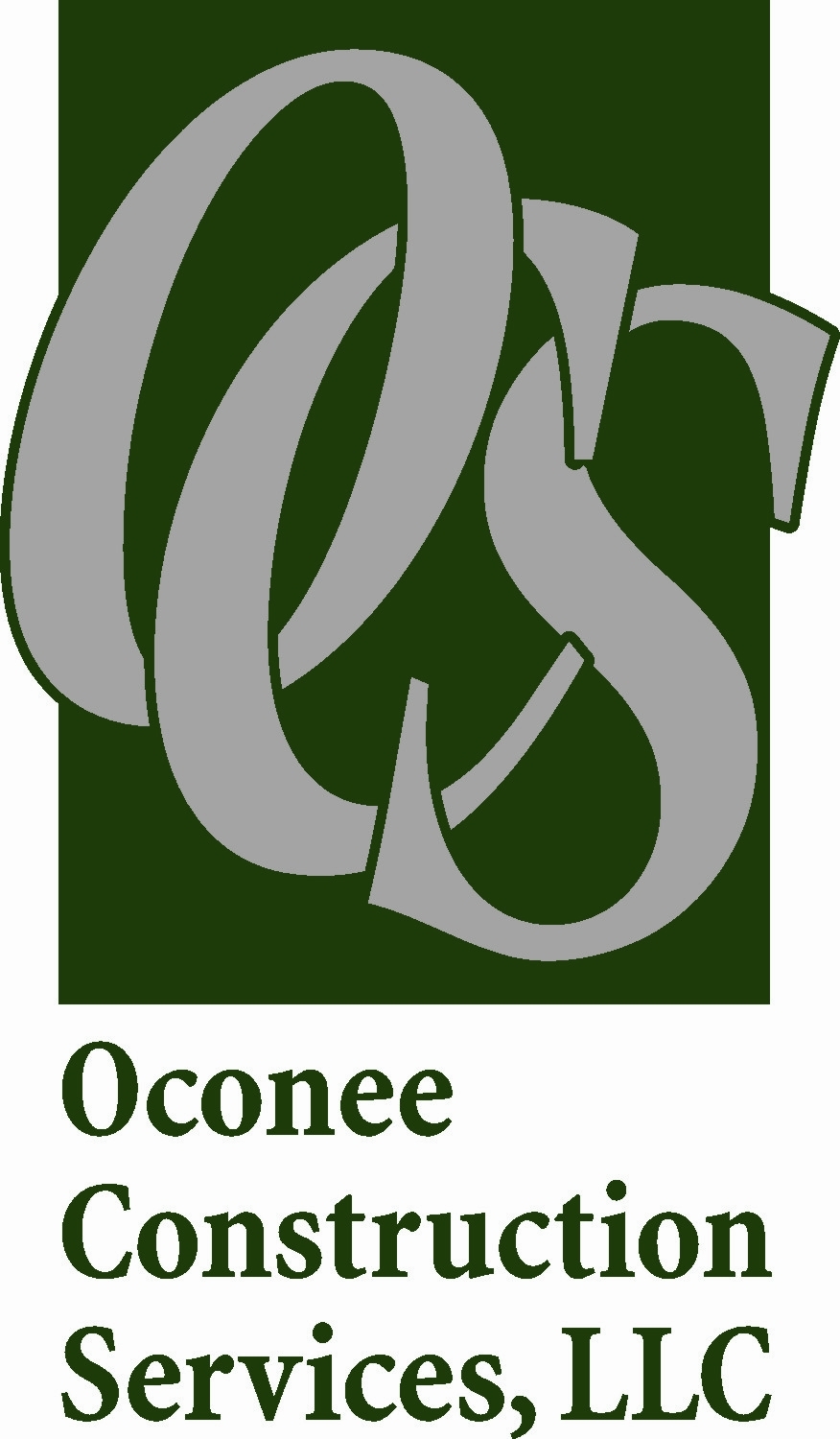 oconee construction services