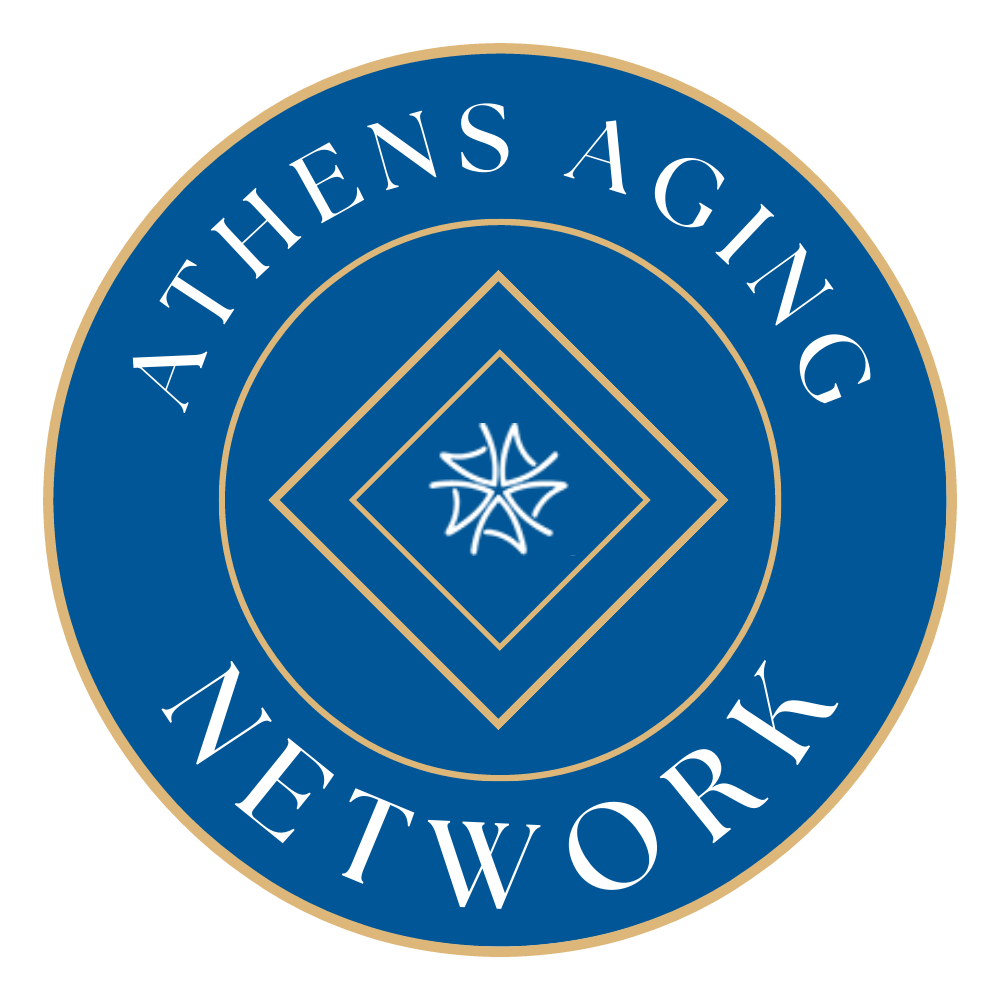 Athens Aging Network's mission is to build and support a growing age-friendly business community.
For over ten years, Athens Aging Network has been dedicated to educating members and the public about the services available for seniors through regular meetings and events. Member categories include assisted living/memory care; attorneys; care management; financial services, insurance, home accessibility & care, hospice, assisted & independent living, memory care, pet care, pharmacy, real estate, skilled nursing, therapies, transportation services, and more.
In July 2021, the Athens Area Chamber of Commerce and the Athens Aging Network embarked on a collaborative effort to ensure the continuity of the Athens Aging Network. There is little question that the Athens Aging Network has served, and will continue to serve, a vital purpose in providing a full and complete life to our growing senior community. Active members are representatives of companies that provide a variety of services for senior adults. The members meet regularly for networking and education.